Club Christmas Meal
December 13
@
7:30 pm
–
10:30 pm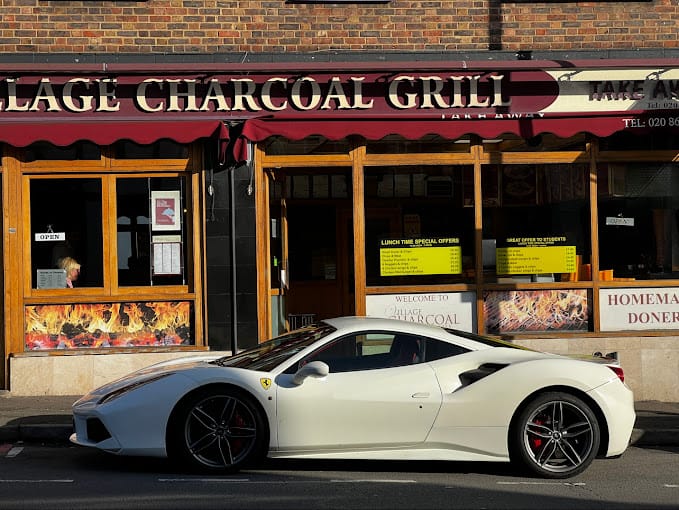 So this year we're going for something completely different for our Christmas social event. It's back on a Wednesday, just to confuse the issue. We have booked The Village Charcoal Grill for the evening. It is Turkish Restaurant and they have 2 set menus for you to choose from.
Set Menu 1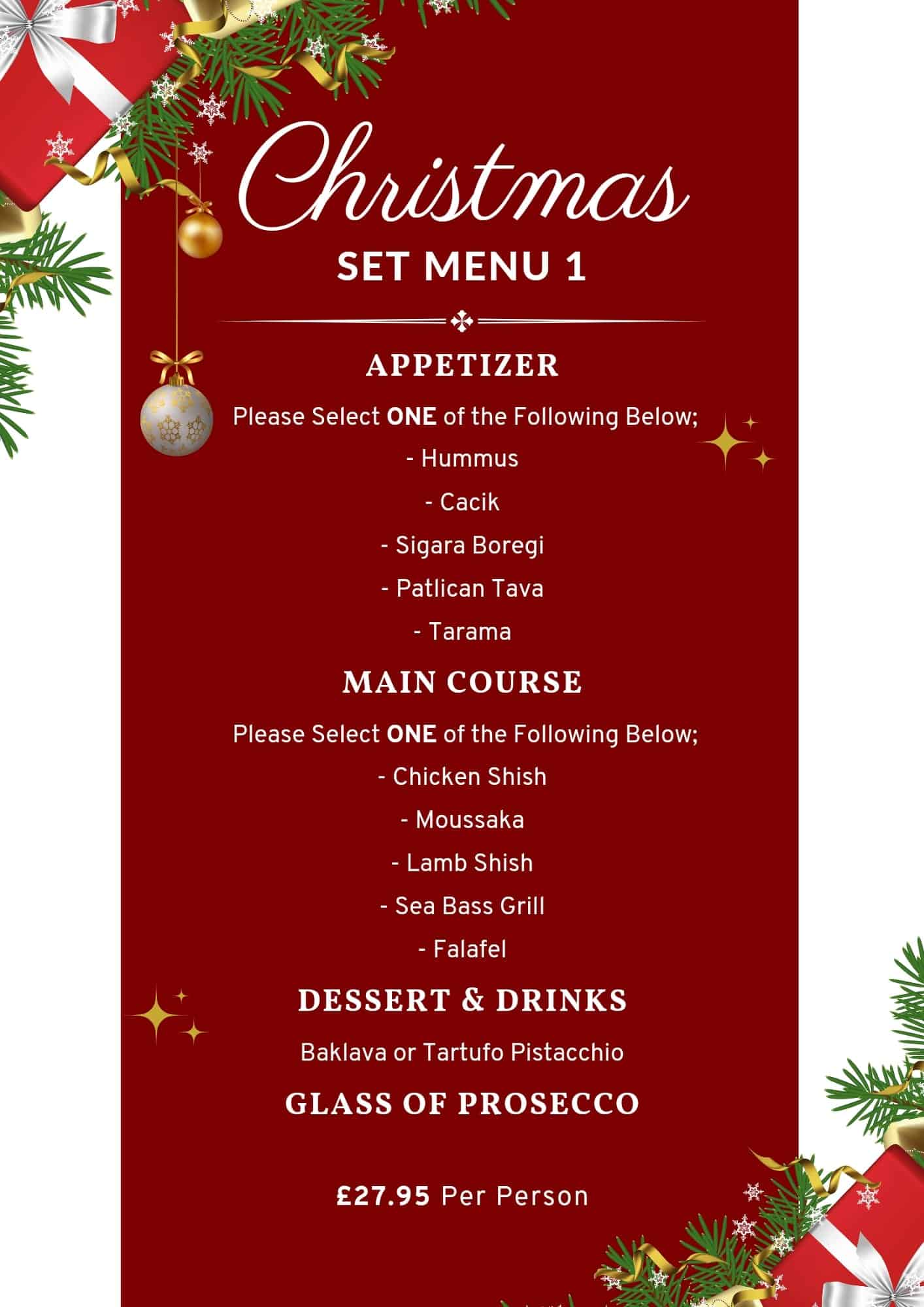 Set Menu 2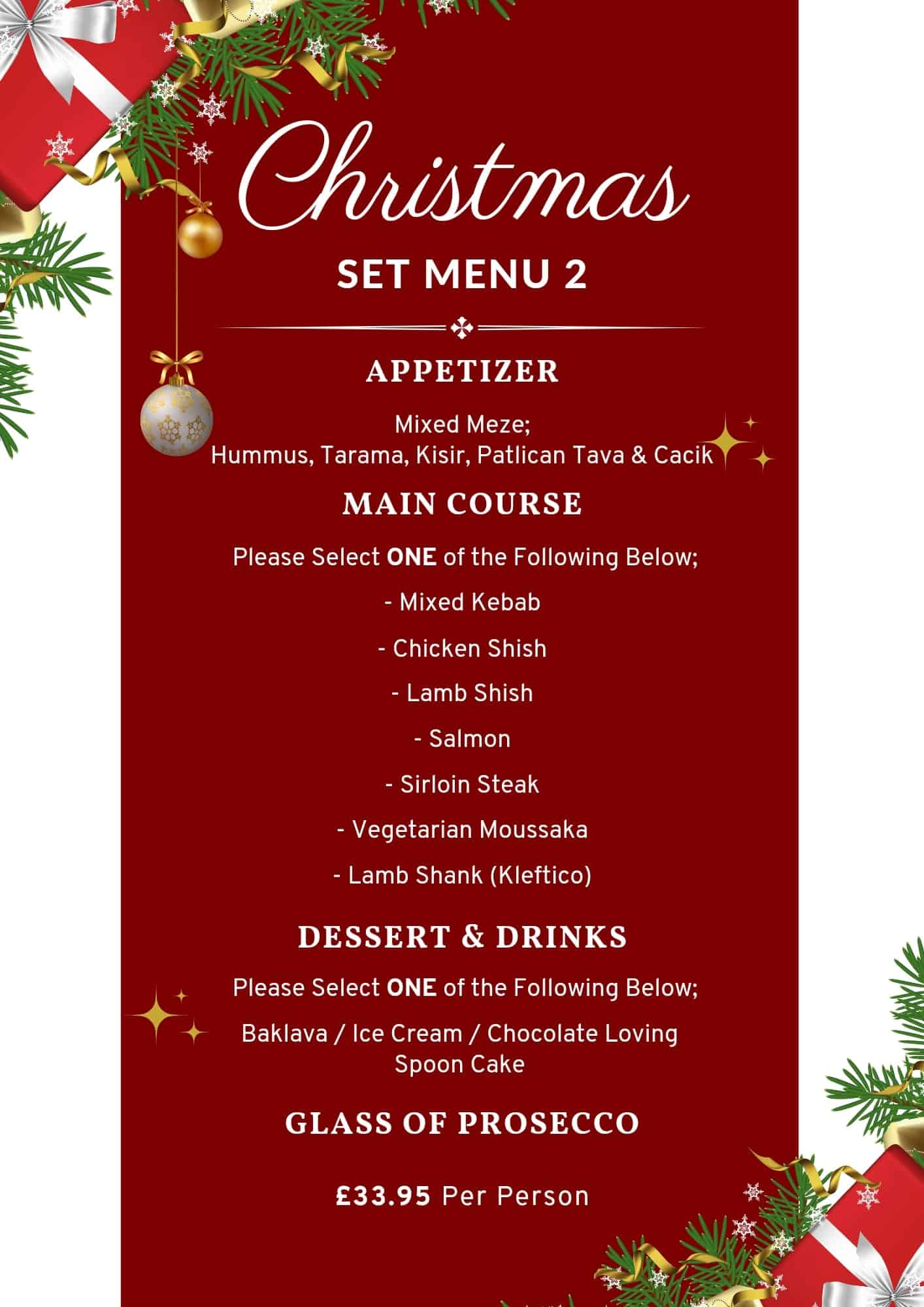 The club will subsidise every member's meal by £5, so the prices for members are £22.95 and £28.95 respectively. Plus ones are of course welcome but they will not enjoy the subsidy of course.
If you would like join us please let us know asap and complete the form below letting us know which menu you would like. You will need to pay a £5 deposit to secure your place.
Village Charcoal Grill, 50-52 High St, Cheam Village, Sutton, SM3 8RW.
Please ensure you select the number of places on the next page.