We have started filming some of our filmmaking workshops and members can view these in the members only section of this website. See top menu. You will need a password to access it. Members can get a one-time access code by contacting the club Secretary.
Workshops
A rolling programme of filmmaking workshops caters for all levels. Led by club members, they provide hands-on experience and application in the following.
Filming Movement
'How Did They Do That ?'
Crossing The Line
Presentation Techniques
Scene recreation
Film analysis and discussion
Project pitching and planning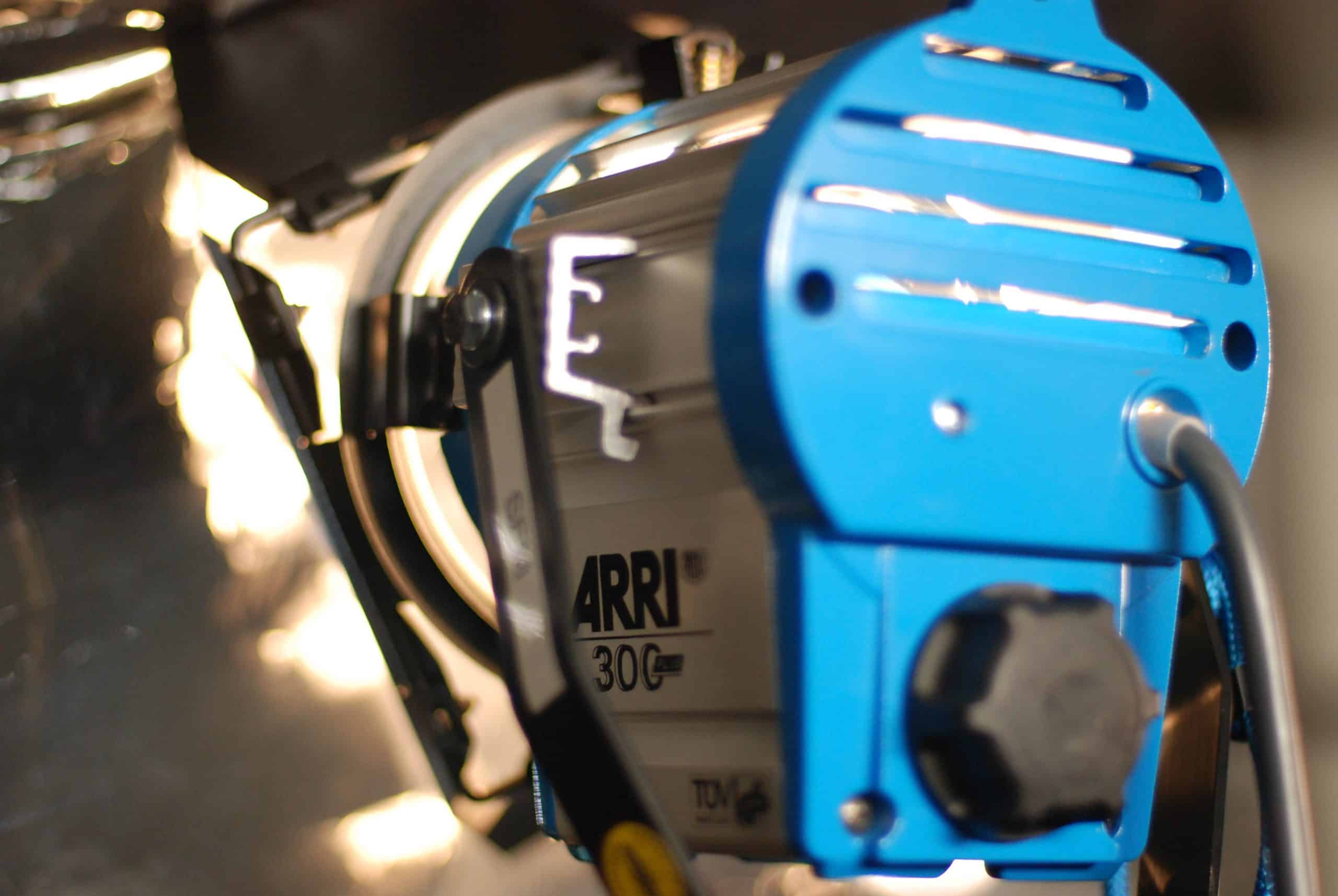 Masterclasses
Driven by great coaching led by seasoned professionals. Subjects include:
Software – Editing with Adobe, colour grading with Da Vinci, sound design with audition
The tech – Black magic, Go pro, Sony, drones, jib and grip equipment, multi-camera, Zoom sound recording, radio and directional microphone techniques
The skills – Scriptwriting, directing actors, producing, pre and post-production
Guest Speakers
Speakers have included
David Prowse – Darth Vader
Oscar-winning editor – Shakespeare in Love
Ben Henderson – Foley and sound post-production
Tom Stubberfield – BBC documentary director
Doug Rollins – Award-winning Director
Sutton Filmmakers was how I began my filmmaking career. It's a fantastic place for help, networking and advice.

Will Tribble
Club Nights
There are always individual projects going on within Sutton Filmmakers. Members have the creative freedom to work in their own way. In addition to collaborative work, members lend their services to club projects e.g. making documentaries for local good causes. At club nights members seek assistance with technical setups for both types of ongoing projects. Recent club nights have included:
Lighting Mock-ups for feature films
Script Reading Evening for short films
Green screen advice for promotional videos
Practice interview techniques
Thanks to Sutton Filmmakers members for helping me make my award winning 'London' film.

Ian Durrant
Why do we run filmmaking workshops
Filmmaking is a complex and multi-faceted art form that requires a wide range of skills and knowledge to master. Whether you are a seasoned professional or a complete beginner, there is always more to learn about the craft of filmmaking. That is why our filmmaking workshops are the perfect place to expand your knowledge and develop your skills.
Our workshops cover the full gambit of skills needed to make a film, from screenwriting and pre-production to shooting, editing, and post-production. We believe that a holistic approach to filmmaking is essential, and our workshops are designed to provide a comprehensive overview of the entire filmmaking process.
One of the key advantages of our workshops is the opportunity to learn from experienced professionals who have a wealth of knowledge and expertise to share. Our workshop leaders are all established filmmakers with years of experience in the industry, and they are passionate about passing on their knowledge to others. They provide valuable insights into the art of filmmaking and offer practical advice and guidance on how to improve your skills.
Another benefit of our workshops is the opportunity to collaborate with other filmmakers and creatives. Filmmaking is a collaborative art form, and working with others is essential to creating high-quality films. Our workshops provide a space where filmmakers can connect, share ideas, and collaborate on projects. This not only helps to build your network within the industry, but it also offers a supportive and creative environment where you can develop your skills and learn from others.
Our workshops are designed to be practical and hands-on, with plenty of opportunities to put theory into practice. We believe that the best way to learn about filmmaking is to actually make films, and our workshops are structured to give you the chance to do just that. Whether it is writing a script, shooting a scene, or editing a film, you will have the chance to get hands-on experience and put your skills to the test.
In addition to the technical skills needed to make a film, our workshops also cover the creative aspects of filmmaking. We believe that storytelling is at the heart of filmmaking, and our workshops focus on the art of storytelling and how to craft a compelling narrative. We also cover other creative aspects of filmmaking such as cinematography, sound design, and production design, all of which are essential to creating a high-quality film.
Perhaps one of the most significant benefits of our workshops is the sense of community that they foster. Filmmaking can be a solitary and challenging pursuit, and it is essential to have a supportive community of like-minded individuals who can offer guidance, support, and encouragement. Our workshops provide just such a community, where filmmakers can connect with others who share their passion for the art form and develop meaningful relationships that can last a lifetime.
In conclusion, our filmmaking workshops are an incredible resource for anyone interested in expanding their knowledge and developing their skills in the art of filmmaking. Whether you are a seasoned professional or a complete beginner, you will find valuable insights, practical advice, and a supportive community of like-minded individuals who share your passion for filmmaking. So why not join us for our next workshop and take your filmmaking skills to the next level?