Sutton Filmmakers club is a community of passionate individuals who share a common interest in filmmaking.
As a member of our club, you will have access to a range of resources, including equipment, workshops, and networking opportunities, that will help you develop your skills and achieve your creative vision.
To maintain the quality of our services and support our operations, we have a membership fee structure in place that we would like to introduce to you. This fee structure is designed to be flexible and affordable, while still providing us with the necessary resources to continue delivering high-quality services to our members.
Below is our Sutton filmmakers membership fee structure and the benefits that come with the different levels of membership of the Sutton Filmmakers club.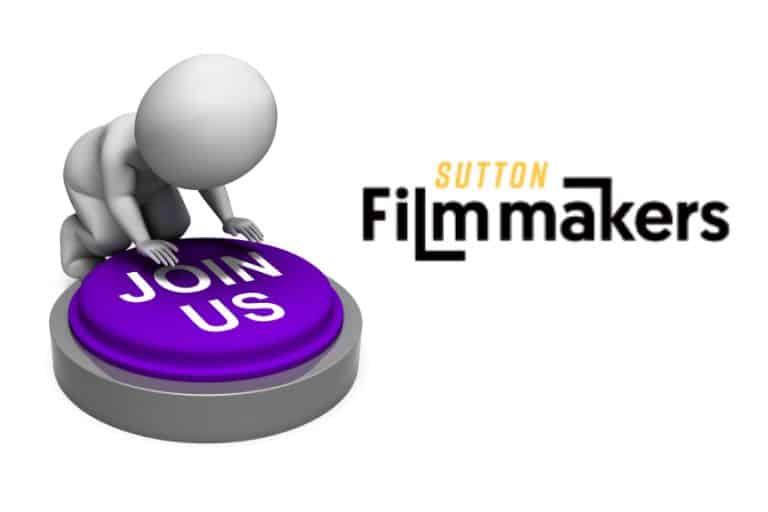 Sutton filmmakers membership fee structure
Member
Full Membership £40
---
Full membership
Club meeting subs at £5 per meeting
Free kit usage (after 6 months) on personal projects.
Club insurance on club projects
IAC music rights on club projects
VIP Member
Full Membership inc subs £95
---
Full membership
Club meeting subs included on all standard nights
Free kit usage (after 6 months) on personal projects.
Club insurance on club projects
IAC music rights on club projects
Under 21's
Full Membership £15
---
Full membership
Club meeting subs at £2 per meeting
Free kit usage (after 6 months) on personal projects.
Club insurance on club projects
IAC music rights on club projects