The Last Slice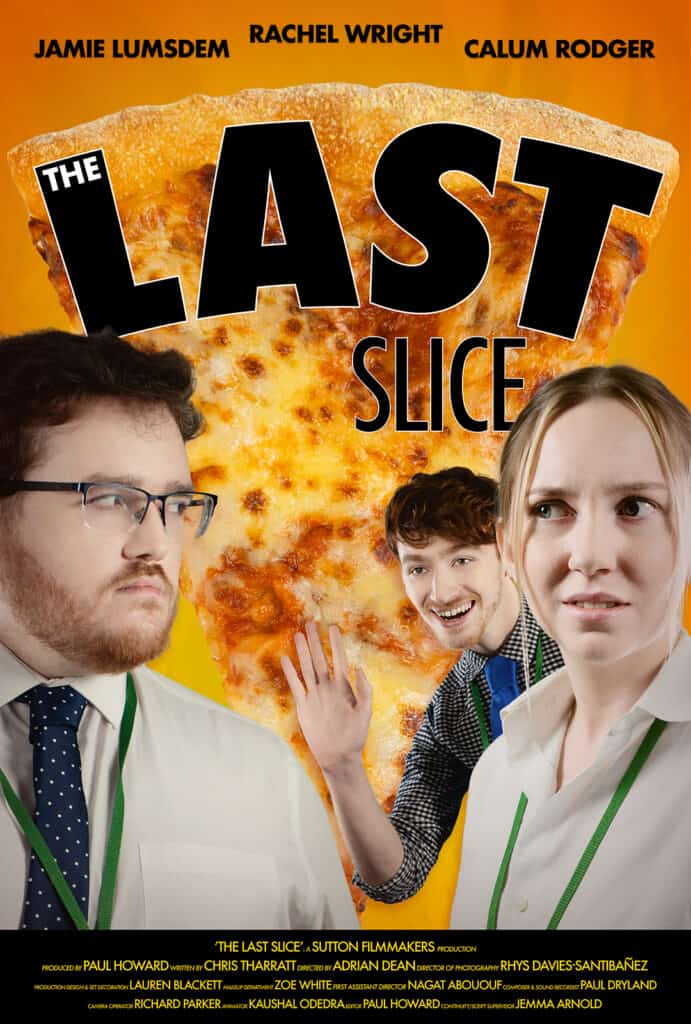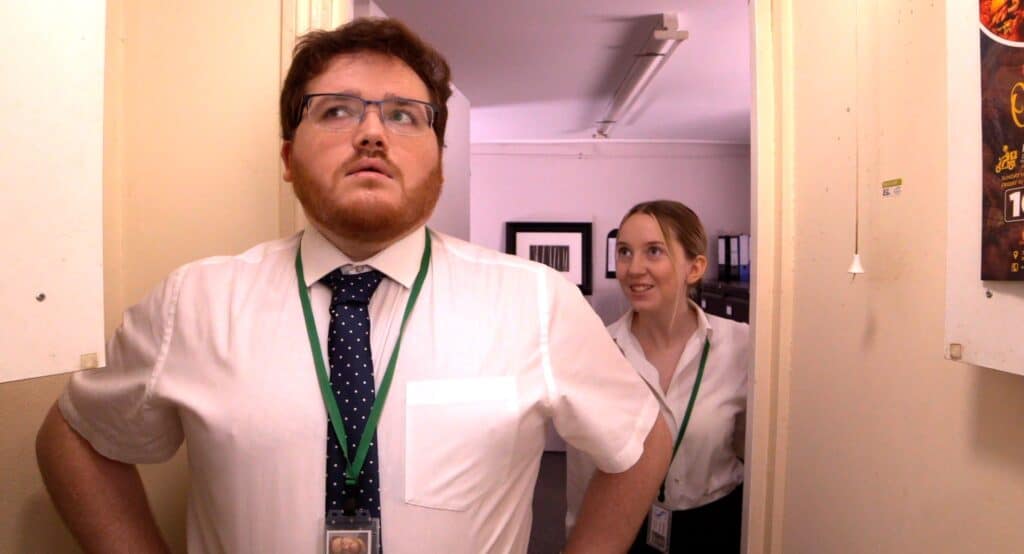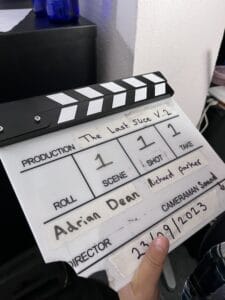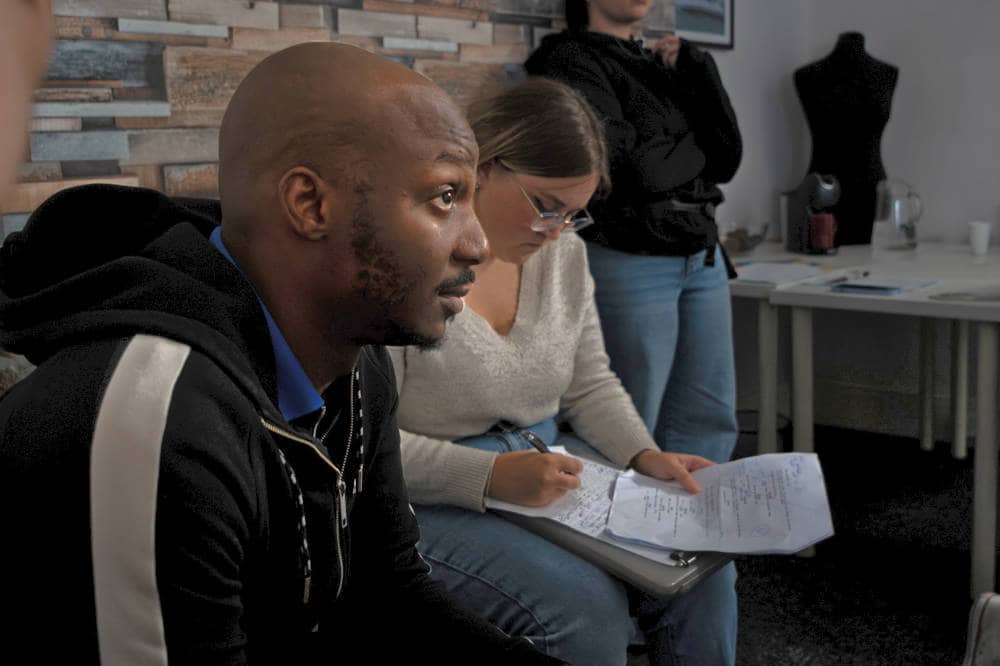 Adrian Dean : Director
Rhys Davies : DOP
Christpher Tharratt : Writer
Paul Howard : Producer
Status: Post-production
Cast (alphabetically)
Jamie Lumsden
Calum Rodger
Rachel Wright
Crew (alphabetically)
Nagat Abououf
Jemma Arnold
Lauren Blackett
Paul Dryland
Kaushal Odedra
Richard Parker
Zoe White

For more information see the IMDB page
Current status
Following the auditions night at the club, we selected three actors for the roles. We proceeded with the shoot on the 23rd of September 2023, commencing at 8 a.m. After a challenging (yet enjoyable) day, we finally concluded at 11 p.m. The entire production went smoothly, and the cast and crew were fantastic. All the actors delivered outstanding performances, but I must give special recognition to Calum Rodger, who patiently waited for eight hours before his performance was required. He maintained a positive attitude throughout the process. We'll make sure to improve our scheduling for you next time, Calum, I promise.
Our new club camera performed flawlessly, and we utilised nearly every lens in our collection at some point during the shoot. By the end of the day, we had successfully captured all required footage, thanks in part to Adrian Dean's meticulous pre-planning and some agile "re-adjustments." This efficient workflow allowed us to achieve video lock just seven days later. We are aiming for an early November release for the film. Stay tuned for more updates!
We are now at video lock and in Sound design and final grading.
---
Fragile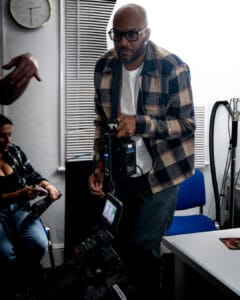 Sedley Brown : Director
Liam Fitzpatrick : Writer
John Dodds : Producer
Status: Pre-production
Cast (alphabetically)
Caroline Malone
Dean Smith
Crew (alphabetically)
Current status
We have found a location and our 2 actors from the audition night. We are looking for a full range of crew. So give us a shout if you feel like getting in on the fun. See form at the bottom of the page.
We hope to start shooting before Christmas 2023
---
What's for Dinner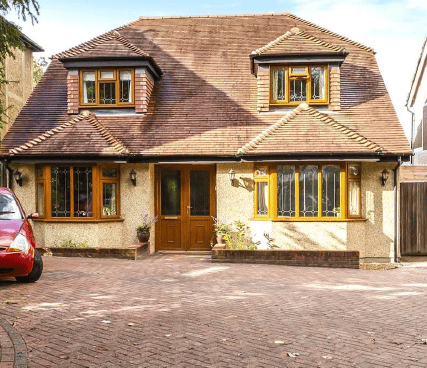 Adrian Dean : Writer/Director
Paul Howard : Producer
Status: Pre-production
Shoot Date: 21st October 2023 (Provisional)
Cast (alphabetically)
Harim Oh
Corrina Onyiukah
Richard Rowe
Crew (alphabetically)
Current status
The priciple production has been completed and we are now in post production. The film is currently in the edit suite.
Here is the script for you to see What's for dinner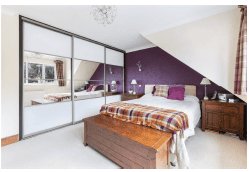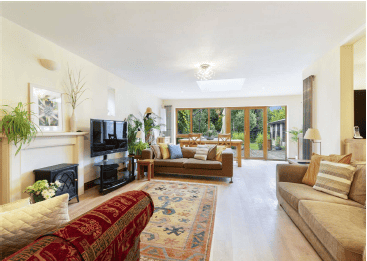 ---
Night Fears
Adrian Dean : Writer/Director
Paul Howard : Producer
Status: Post-production
Shoot Date: 27st November 2021
Cast
Caroline Marie
James Parsons
Denise Rocard
Andy Lear
Lucy Howard
Crew
Richard Parker
Tom McDaniel
Frank Hammond
Owain Rhys Dain
Patrick BloomField
Lili Giacobino
Zoe White
Sean Phelan
Peter Leverick
Baran Chavoushi
Stephen Dilley


Current status
Imminent release : November 2023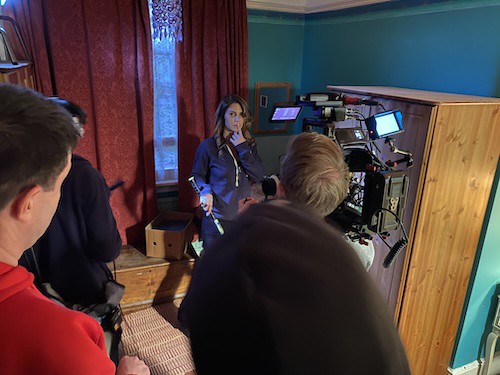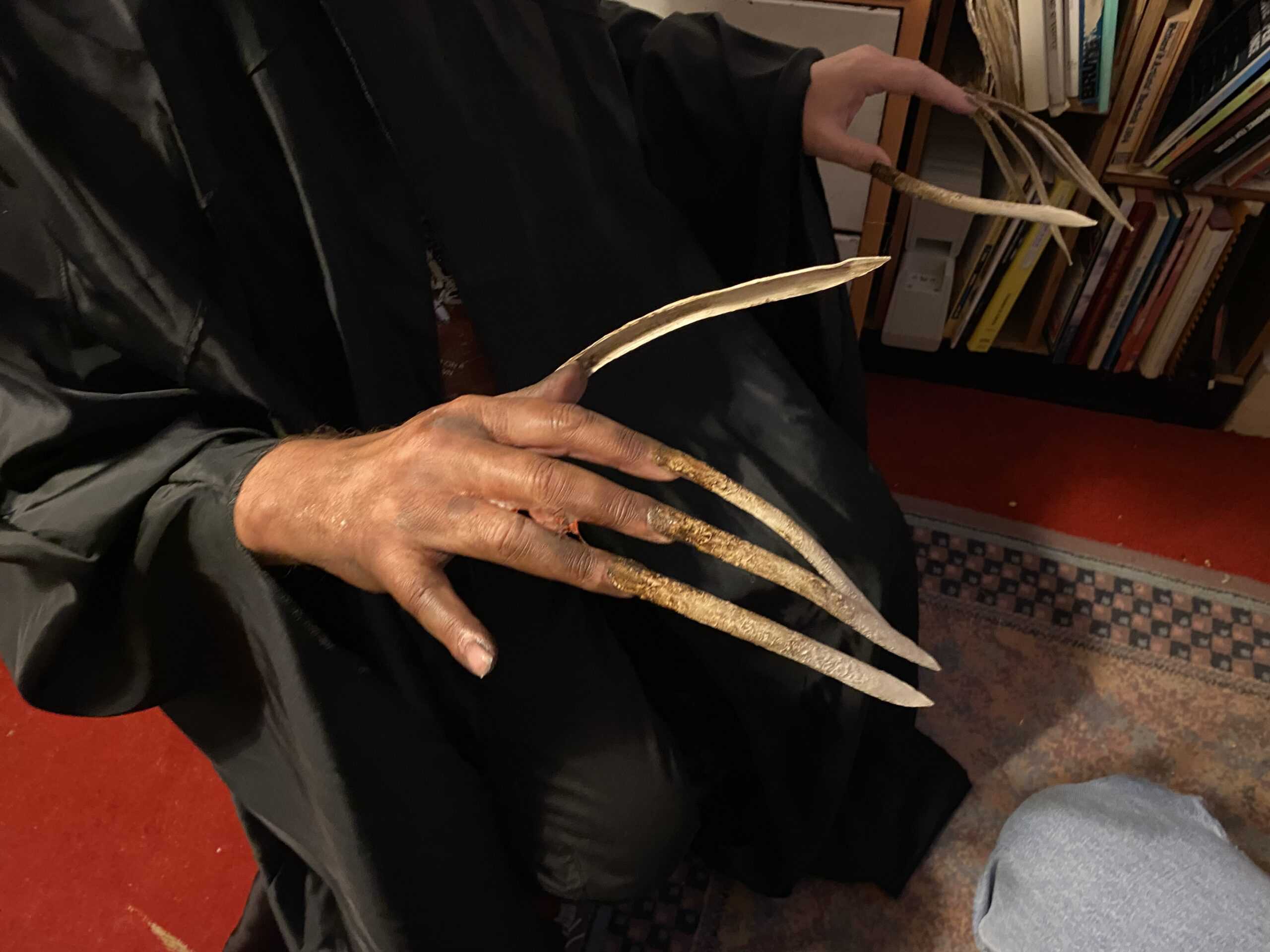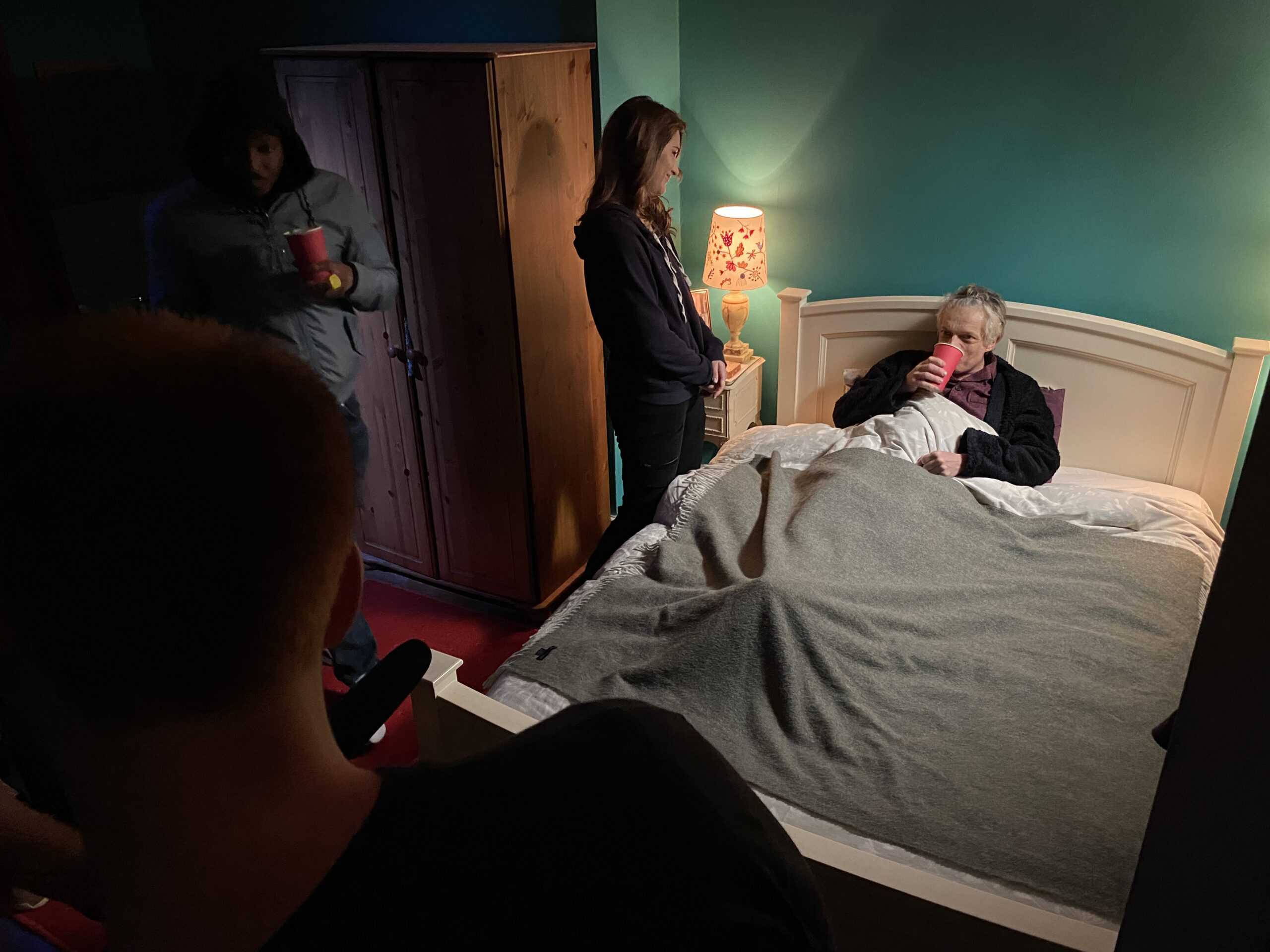 ---