Welcome to Sutton Filmmakers Club
For over twenty years Sutton Filmmaking Club has been helping aspiring filmmakers widen their creative horizons, whether making low-budget shorts, documentaries or full-scale feature movies. We collaborate, communicate and share knowledge.
"Our mission is to inspire the next generation of screen-smart creatives. We bring like-minded people together in a nurturing environment"
Peter Leverick – Club Chairman
Are you looking for a space to connect with like-minded individuals who share your passion for filmmaking? Do you want to be part of a community that supports each other's creative pursuits and helps to foster growth in the industry? If so, look no further than our Sutton filmmaking club!
WE NORMALLY MEET ON THE 1ST & 3RD TUESDAY OF EVERY MONTH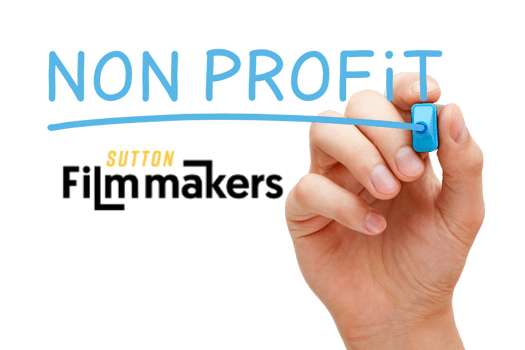 Working for the community
Sutton Filmmaking Club will advise and even produce films or videos for charities and community not-for-profit projects for the cost of our equipment hire and expenses.
Charities
Non-for-profit organisations
Community projects
Why Join Us
Regular Workshops
At the club, we have regular workshops and guest speakers. The workshops cover a wide range of topics from "After Effects" to Sound Design.
Borrow Club Equipment
Members can use the club's extensive equipment for free for personal shoots. For commercial shoots, members get preferential rates.
Technical Sessions
We often hold technical awareness nights helping members to understand and use the club's equipment safely and effectively in order to get a professional outcome.
Film Nights
Sutton Filmmaking Club has regular film nights on our 4k projector showing member's films and club projects. From these nights we learn, laugh and hone our skills.
Audio Equipment and Skills
At Sutton Filmmaking Club, we have sound engineers, designers and composers. We believe that sound is one of the most important parts of any film.
Grow Your Skills
Although we are a club for beginners as well as seasoned professionals there is always room for growth. The club is also fortunate to have some industry professionals that are happy to mentor other members.
What our members say about Sutton Filmmakers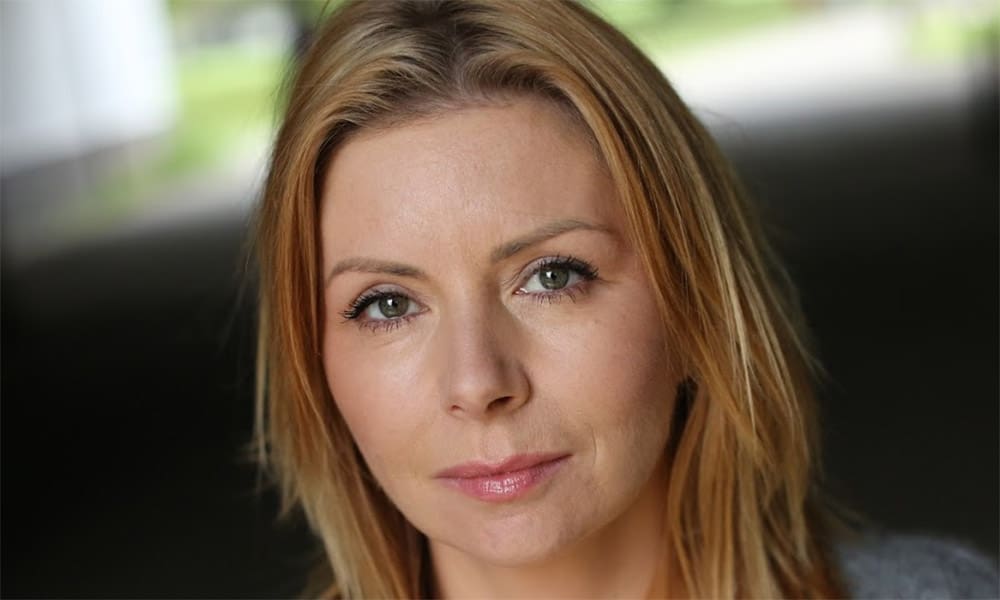 "I joined Sutton Filmmakers club about 5 years ago and in that short time the members of SFM have helped me achieve some amazing results. My first short film project, "Almost Perfect" was made with SFM and has been accepted into festivals and won an award."
EMMA FRAYNE-FORD – DIRECTOR
I joined Sutton Filmmakers 15 years ago and it gave me the skills to get my first job in the television industry
TOM MCDANIEL – DIRECTOR
When I joined the Sutton Filmmakers club, I thought I knew a lot and quickly realised I knew nothing. Now I understand a lot more but in the scheme of things I still only know a little bit. But apparently, you can teach an old dog new tricks!