Understanding the Role of a Script Supervisor On Set
Presented by Massimiliano "Max" D'Angelo
9 January, 2024
@
7:45 pm
–
10:15 pm
Join us for an enlightening evening as we explore the crucial role of a Script Supervisor on a film set. This event is a unique opportunity to gain insight into the meticulous work that goes on behind the scenes to ensure a seamless and coherent cinematic experience.
What is a Script Supervisor? A Script Supervisor, often referred to as the "continuity guru," is a key member of the film production team responsible for maintaining consistency in the visual and narrative aspects of a film. They are the guardians of storytelling continuity and play a vital role in ensuring that the final product is polished and error-free.
What to Expect:
Expert Insights: Our guest speaker, Massimiliano "Max" D'Angelo, a seasoned Script Supervisor with extensive experience in the industry. He will provide an in-depth look into the responsibilities and challenges of the role.
Real-World Examples: Discover how Script Supervisors work alongside directors, cinematographers, and actors to keep the story on track. We'll explore practical exercises on different topics (eyelines, 180 degree rule, script timing, continuity mistakes in film and tv).
Q&A Session: Have burning questions about script supervision? This is your chance to ask a professional and gain a deeper understanding of the craft.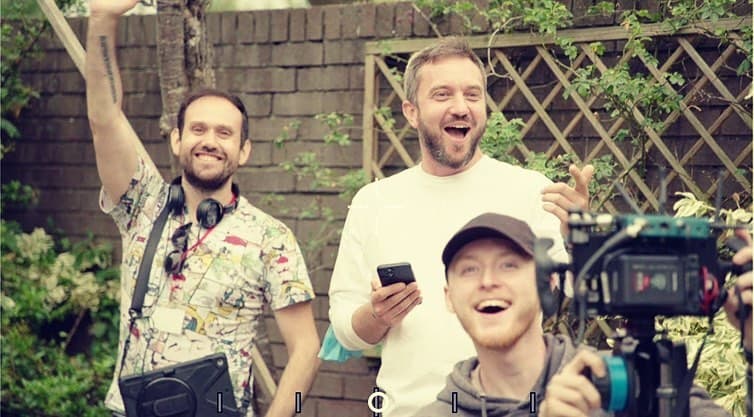 About Max
Massimiliano "Max" D'Angelo is an Italian Script Supervisor based in London working in Film and High End TV.
He graduated from Michelangelo Antonioni Film School in Italy and later on from the University of West London where he completed a second degree in Filmmaking.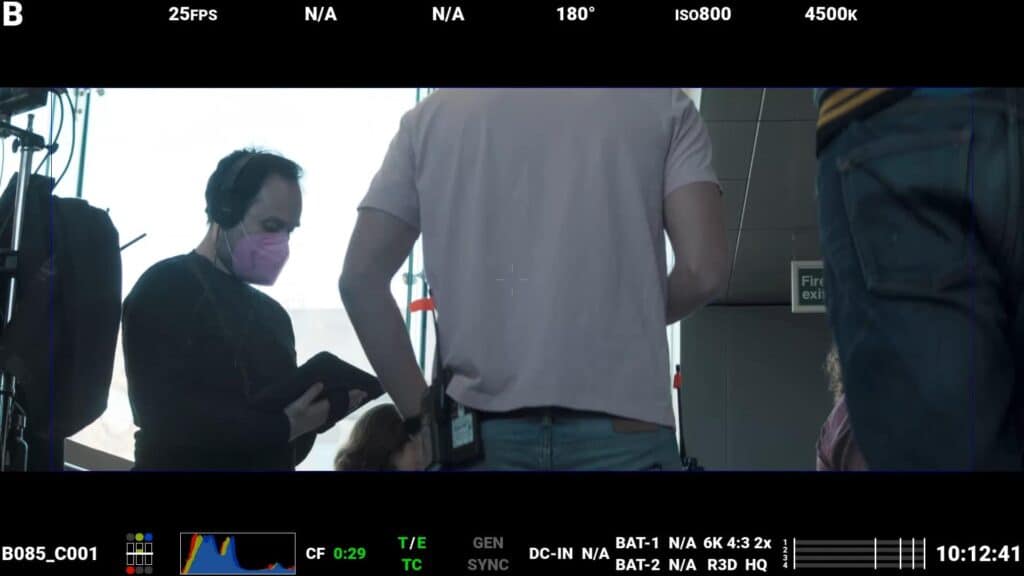 Having a background in screenwriting and directing, he used his skill set to approach the role in a more modern and proactive way, where communication with the Directors is crucial.
Active among all the genres, he has worked for all the biggest streamers and UK networks. His recent credits include the Drama "Best Interests" for BBC featuring MIchael Sheen and Sharon Horgan, "Sexy Beast" for Paramount featuring Stephen Moyer and Tamsin Greig and "The Beatles" biopic "Midas Man" featuring Emily Watson and Jacob Fortune-Lloyd.
Why Attend?
Expand Your Knowledge: Whether you're an aspiring filmmaker or a seasoned pro, understanding the role of a Script Supervisor can enhance your appreciation for the filmmaking process.
Networking: Connect with fellow members who share your passion for filmmaking and gain valuable industry insights.
Career Opportunities: For those looking to pursue a career in script supervision or related fields, this event offers a unique learning opportunity.
Don't miss this chance to uncover the secrets behind maintaining continuity, ensuring a seamless narrative, and contributing to the success of a film production.
This event is open to all Sutton Filmmakers members and guests interested in the art of filmmaking.
Join us to demystify the role of a Script Supervisor and gain a deeper appreciation for their invaluable contributions to the world of cinema.
Let's unravel the magic behind the scenes together!
£5
for members £8 for non members (first two meets FREE)