How to light a horror scene!
Do's and don'ts
Led by Frank Hammond
July 5
@
7:45 pm
–
10:00 pm
Are you interested in learning the ins and outs of lighting for a horror short film? Then look no further! Our workshop on "Lighting for a Horror Short Film" is the perfect opportunity to hone your skills and take your horror film to the next level.
Join our very own club member and experienced DOP, Frank Hammond, as he shares his knowledge and expertise on how to create suspense and evoke fear through lighting. Frank has worked on several feature films and numerous short films, making him the perfect presenter for this workshop.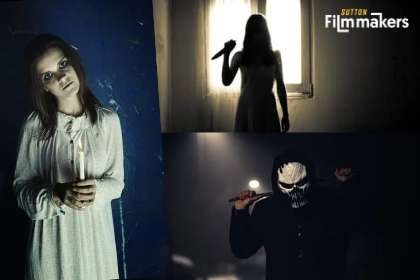 Frank will guide you through the different types of lighting used in horror films and show you how to use them to build tension and create an eerie atmosphere. You'll learn how to light for different moods and create a range of effects, from soft and eerie to harsh and intense. You'll also discover the importance of colour temperature, light placement, and shadows in creating a horror visual style.
This hands-on workshop will provide you with practical tips and techniques for lighting a horror film, so you can apply what you learn to your own projects. Frank will also be available to answer any questions and provide feedback on your work.
Don't miss this unique opportunity to learn from a seasoned professional and take your horror film lighting skills to the next level! Sign up now for our "Lighting for a Horror Short Film" workshop and take advantage of Frank's wealth of experience and expertise.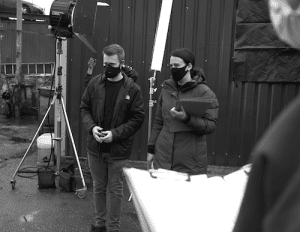 £5
for members £8 for non-members