Christmas Meet – Première Night
December 19
@
7:30 pm
–
10:30 pm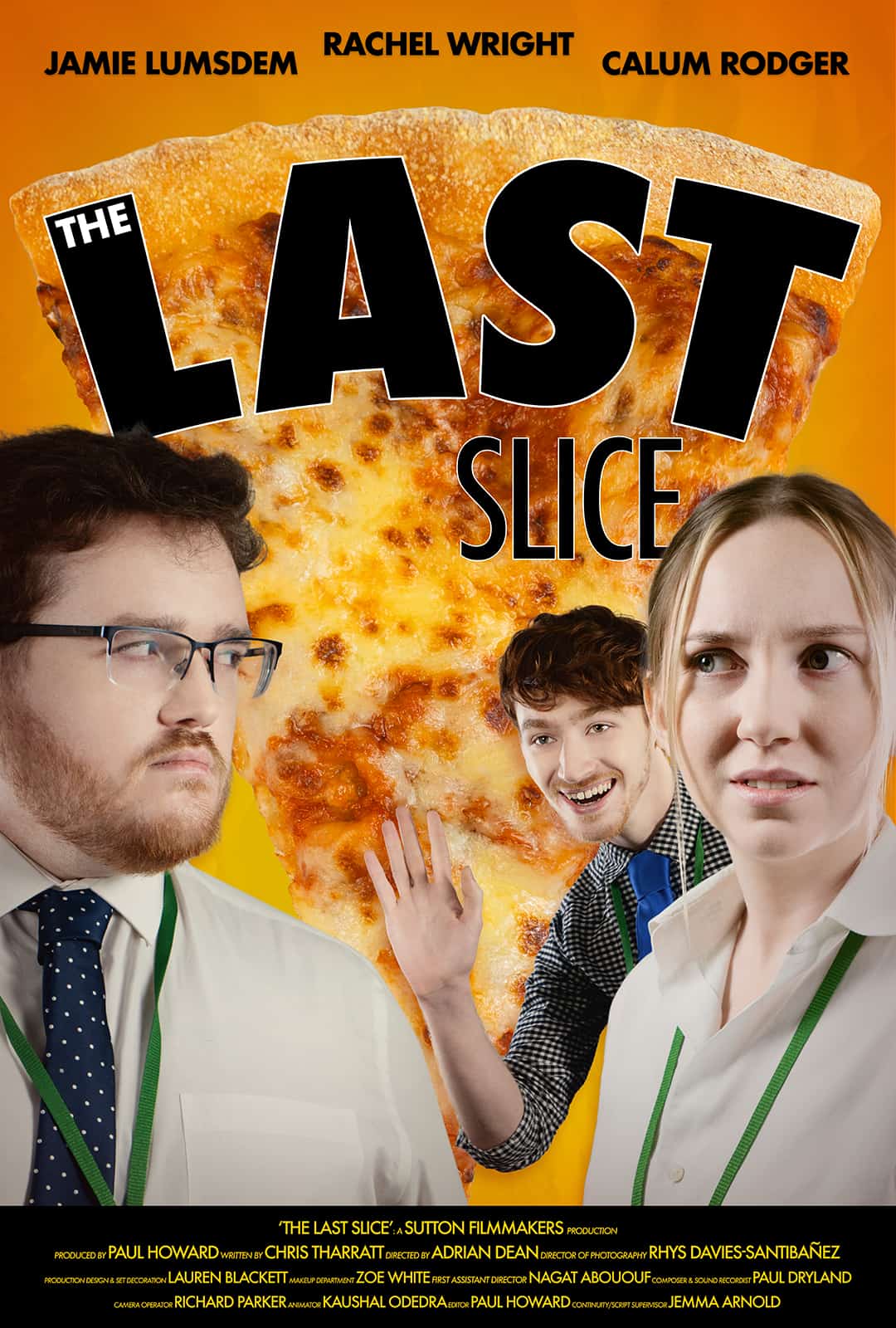 As the Christmas season approaches, it's time to come together and celebrate the art of filmmaking and the spirit of camaraderie. We are thrilled to invite you to our special Christmas meeting on Tuesday, December 19th, 2023, at Sutton Filmmakers Club.
World Premiere Night – A Cinematic Extravaganza!
Get ready for an unforgettable evening as we unveil the world premieres of three remarkable films crafted right here within our filmmaking community. These films are a testament to the creativity and talent that thrive in Sutton Filmmakers:
"The Last Slice" – A side-splitting comedy that explores the hilarious consequences of a pizza slice dispute.
"Spa" – An emotionally charged drama that delves into the complexities of human relationships in an unexpected setting.
"Night Fears" – A spine-tingling horror film that will keep you on the edge of your seat.
"Leo The Lion" – A mild-mannered Leo lives an unremarkable life, until he meets a mysterious stranger and discovers his forgotten identity as a superhero.
Networking, Drinks, and Nibbles!
But that's not all! Our Christmas meeting isn't just about the films; it's also a fantastic opportunity for networking and socialising. We'll have a delightful selection of drinks and nibbles to enjoy as we discuss the films, exchange ideas, and make new connections.
Event Details:
Date: Tuesday, December 19th, 2023
Time: [7:45]
Location: Sutton Filmmakers Club, Parochial Room, 42 The Broadway, Cheam, Surrey SM3 8BL
This festive gathering is open to all Sutton Filmmakers members and visitors, whether you're a seasoned filmmaker or just someone who appreciates great cinema. It's a chance to unwind, connect with fellow film enthusiasts, and bask in the joy of premiering our creative endeavours.
Don't miss this unique opportunity to celebrate the holidays, enjoy exceptional films, and mingle with like-minded individuals who share your passion for storytelling through film.
Please RSVP to let us know you'll be joining us for this special evening. We can't wait to see you there, sharing in the magic of cinema and the warmth of the holiday season.
Let's make this Christmas meeting a memorable one, filled with laughter, inspiration, and the shared love of filmmaking. We look forward to celebrating with you on December 19th!
CAN YOU PLEASE email me using the contact us form and let me know if you are coming this week, so we can get an idea of numbers for the catering.
£5
for members £8 for non members (first two meets FREE)