Workshop – Sound Design and the Use of Foley
Led by Giovanni Tria
November 1
@
7:45 pm
–
10:00 pm
The world of film sound design is a critical aspect of the filmmaking process that often goes unnoticed. A good sound design can take a film to the next level, drawing the audience into the story and making them feel like they're right there with the characters. This is why the Sutton Filmmakers club is proud to announce a workshop on Sound Design and the Use of Foley.
The workshop will provide an overview of the sound design process for filmmakers, including how to approach it, what to include and what to omit. It will delve into the use of foley, which is the creation of sounds that are added in post-production to enhance the audio of a film. The workshop will cover the process of recording foley and how it is integrated into a live film project.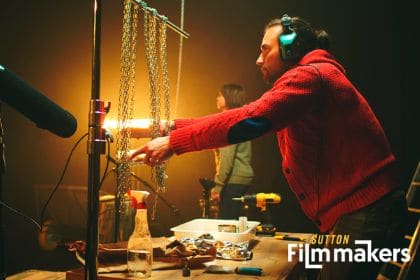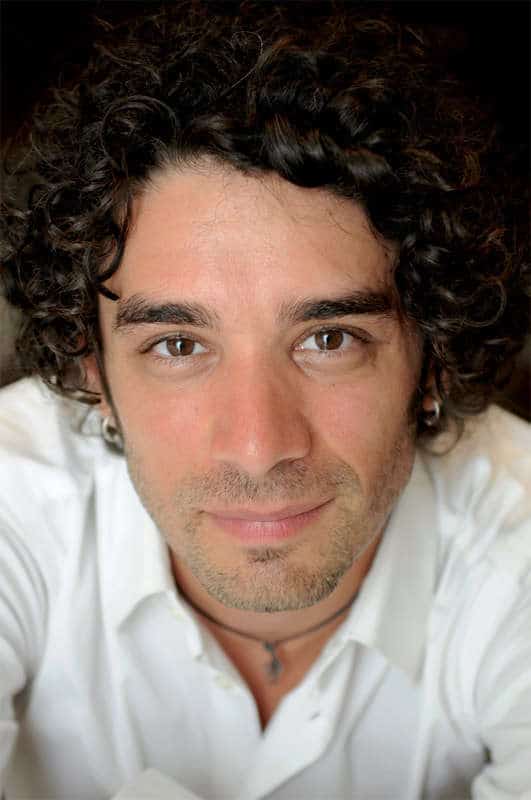 The workshop will also explore how to utilise certain sound effects to give a film real depth and texture. From the sounds of footsteps to the rustling of leaves, sound effects can help to fully immerse the audience in the film's world. The workshop will provide tips and tricks for creating a rich tapestry of sound that will bring the film to life.
Additionally, the workshop will offer hands-on experience with recording and editing foley, giving participants the chance to see the process in action and practice what they've learned. Whether you're an experienced filmmaker or just starting out, this workshop is sure to provide you with valuable insights and techniques for your next project.
So if you're interested in learning about sound design and the use of foley, come join us for this exciting workshop. It's sure to be a thrilling and educational experience for all filmmakers, regardless of skill level.
£5
for members £8 for non members