Behind the Scenes of the Epsom Male Voice Choir Filming
Led by Paul Howard
November 15
@
7:30 pm
–
10:30 pm
Lights, camera, action! Join us for an exclusive club meeting where we'll unveil the insights, errors and successes from Epsom Male Voice Choir shoots and production. This promises to be an illuminating evening as we dissect the production process, from capturing captivating live performances to creating engaging reels for social media.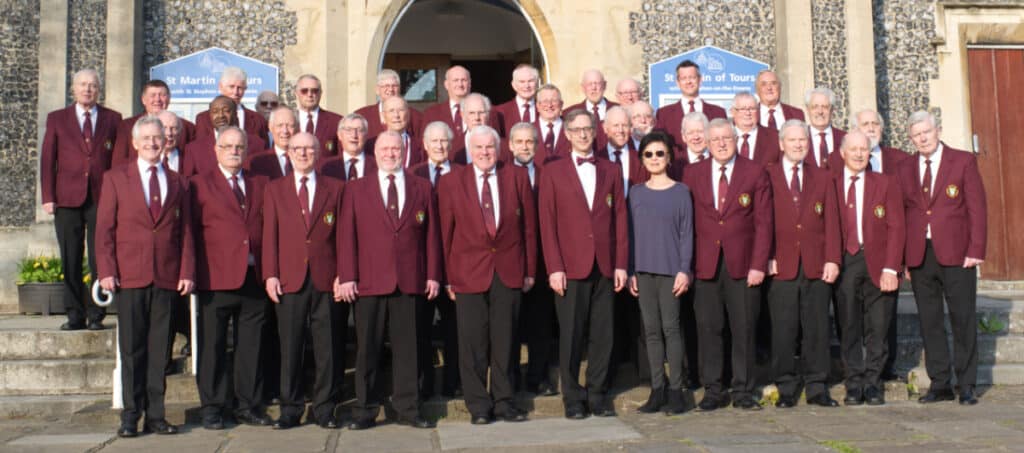 What to Expect:
Film Screening: Be the first to witness our 12 minute recruitment film, showcasing the Epsom Male Voice Choir's mesmerising performances at St Martin's Church and the renowned Epsom Playhouse Theatre. Feel the power of music and visual storytelling unite.
Behind the Scenes: Gain insider knowledge as we pull back the curtain on our filming journey. We'll discuss the techniques and equipment used, share our triumphs, and, yes, acknowledge the hiccups along the way. It's a chance to learn from our experiences and grow as filmmakers.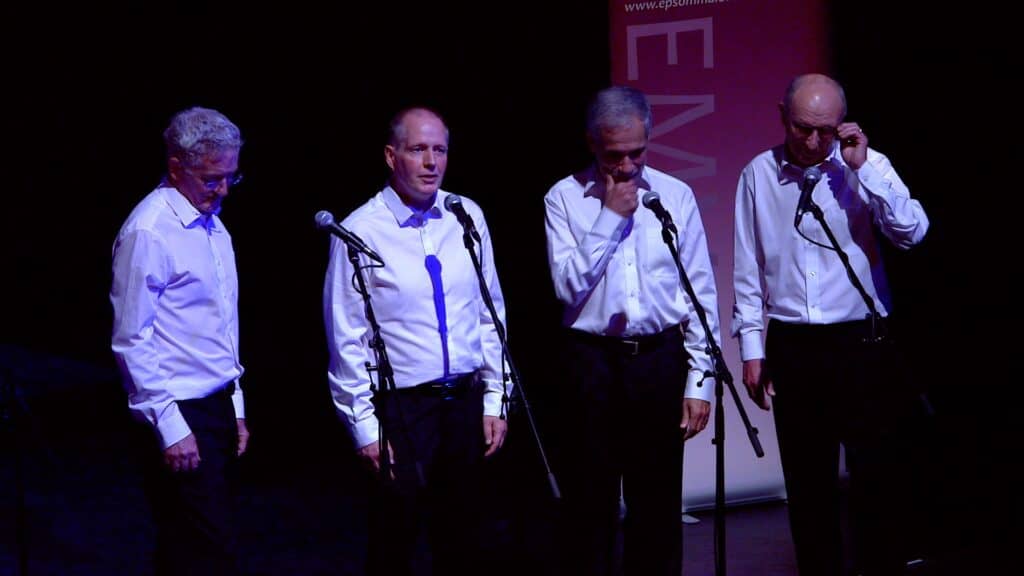 Production Insights: Explore the creative process of producing short reels for social media. We'll reveal the strategies behind crafting bite-sized content that engages and recruits new members for the Epsom Male Voice Choir.
Open Discussion: Your questions and insights are invaluable. Engage in open discussions with fellow members and share your thoughts on what worked, what didn't, and how we can elevate our future projects.
Why Attend?
Learning Opportunities: Whether you're a seasoned filmmaker or just starting, this meeting offers a unique chance to expand your knowledge and skills in live event filming and social media content creation.
Inspiration: Be inspired by the harmony of music and film and discover how our creative endeavours can make a difference.
Networking: Connect with like-minded individuals who share your passion for filmmaking and the arts.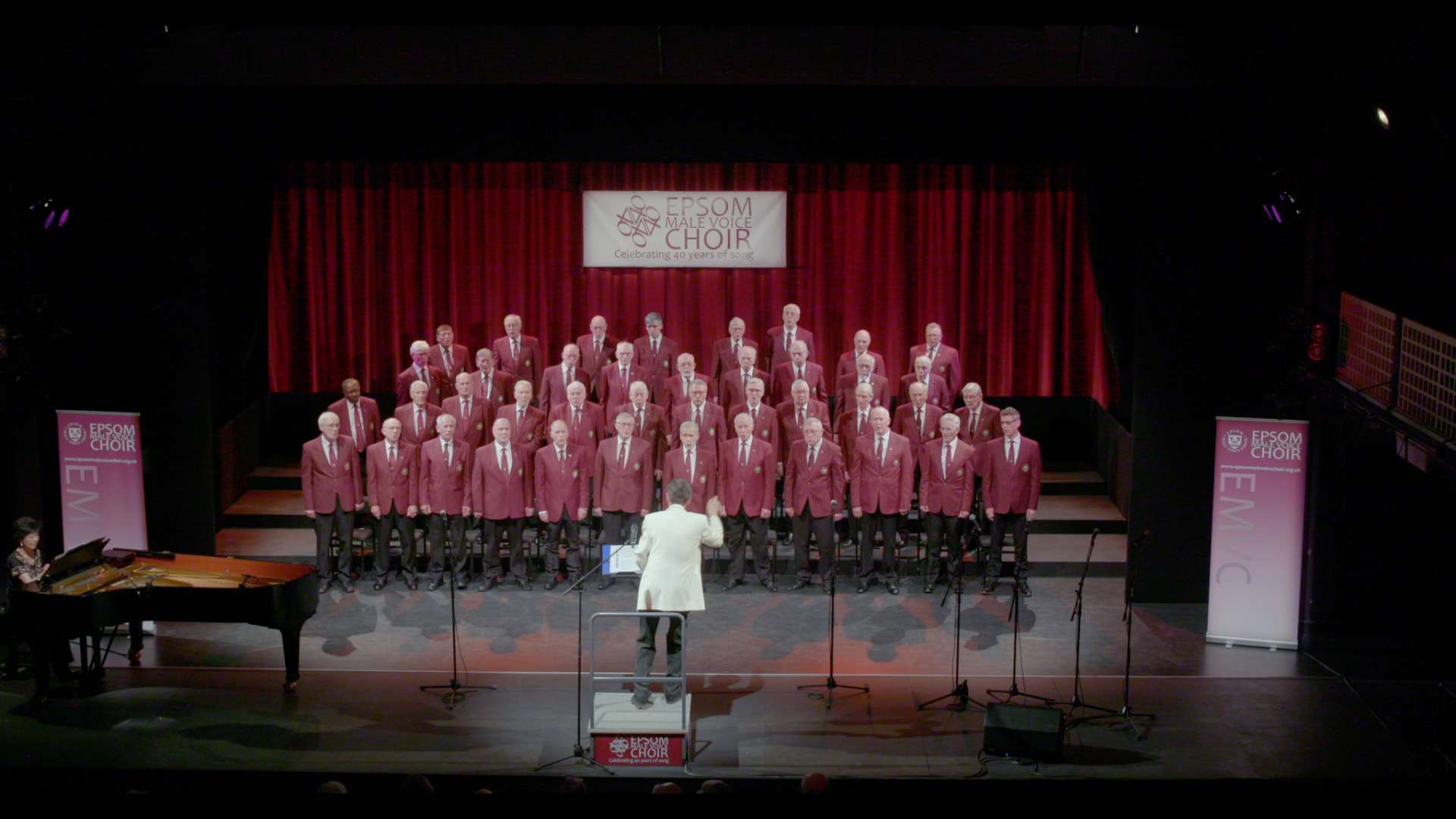 This event is open to all Sutton Filmmakers members, and we encourage you to bring your friends who are interested in the art of filmmaking.
Join us to delve into the magic of live performance, learn from our experiences, and inspire even better outcomes.
Let's relive the moments, learn from our journey, and set the stage for even greater cinematic adventures ahead!
£5
for members £8 for non members (first two meets FREE)