Genre: Comedy
Duration: 4 minutes
Status: Released
Synopsis
An eccentric father goes on the run after his son installs a mysterious app on his phone.
Director – Frank Hammond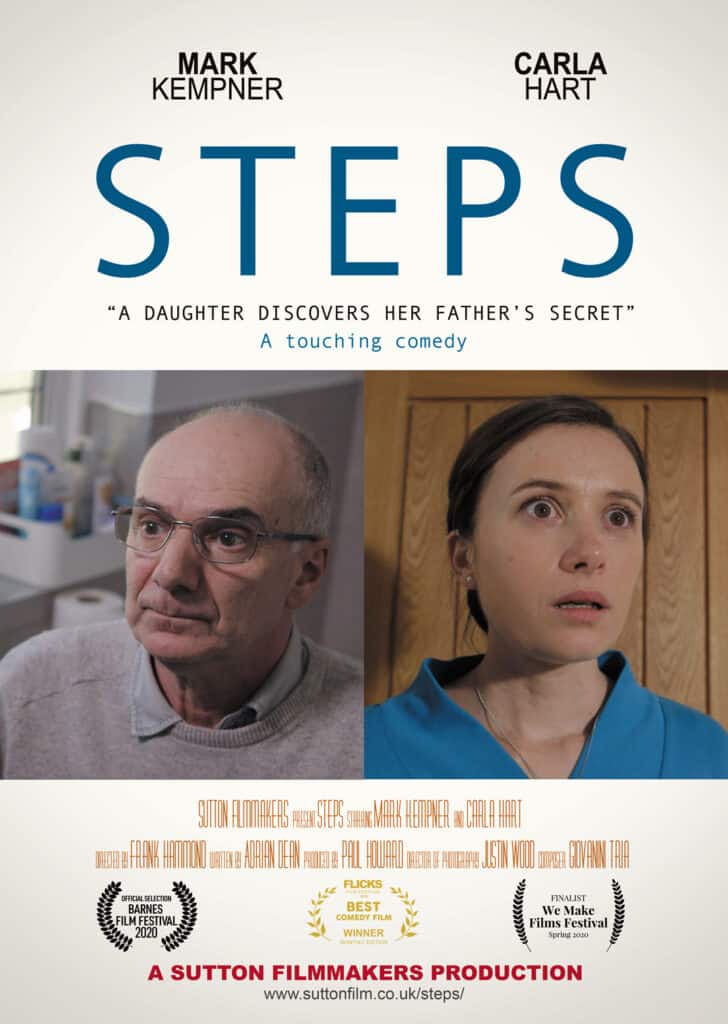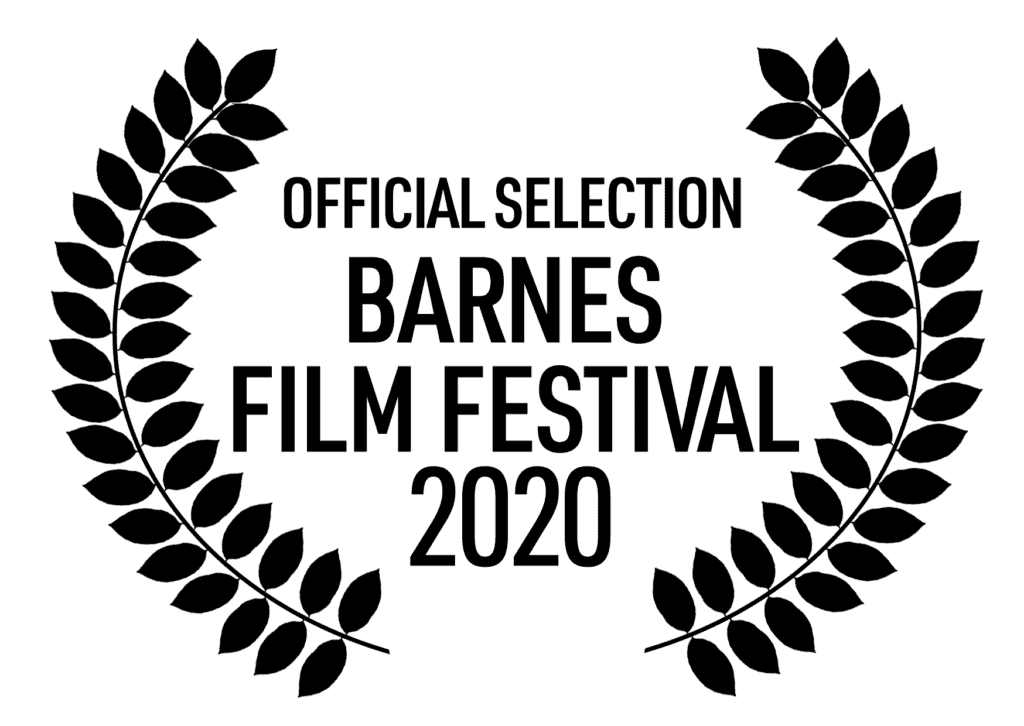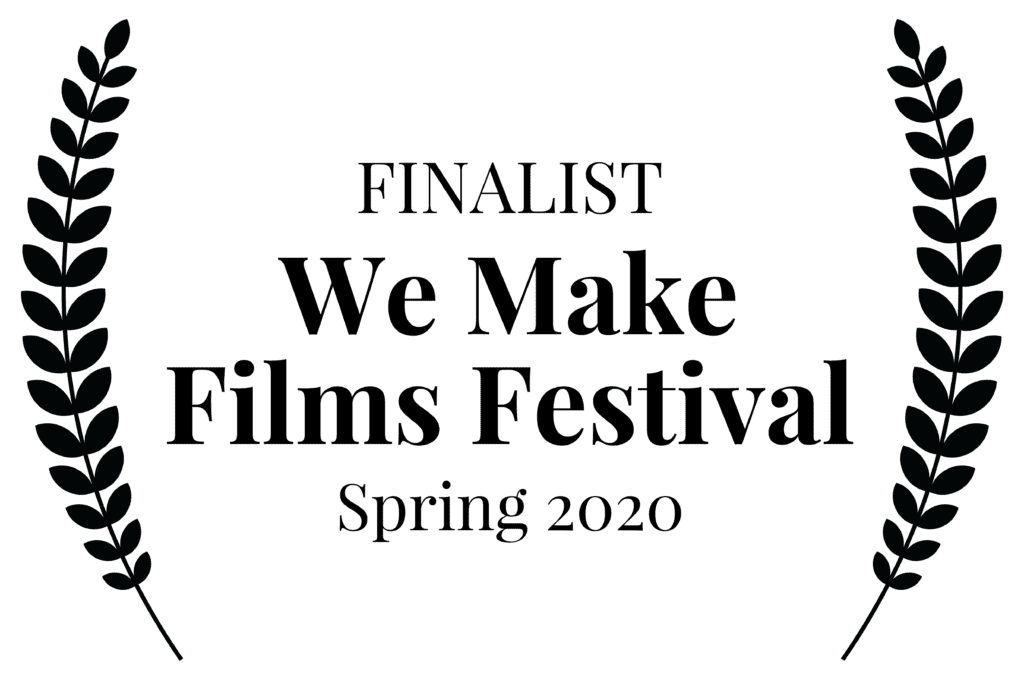 About Frank Hammond
Frank has helped to produce and direct several shorts, directed and produced his own short films and is also a part-time 1st AD and Gaffer with lots of on-set experience.
Producer's Comment
The script for steps was chosen by a membership vote. We had 28 entries to choose from. It is a good example of how the club manages to bring together filmmakers of different levels of skill and produce a great short film. Everyone worked hard as a team on the day and I'd like to give a special thanks to the non-members who chipped in to help us out.
| | |
| --- | --- |
| Cast | |
| Trevor | Mark Kempner |
| Emily | Carla Hart |
| House-mate | Adrian Dean |
| Filmmakers | |
| Director | Frank Hammond |
| Producer | Paul Howard |
| 1st Assistant Director | Adrian Dean |
| DOP | Justin Wood |
| Camera Operator | Ivan Petsev |
| Writer | Adrian Dean |
| Sound Recordist | Nicholas Baumkotter |
| Sound editor | Giovanni Tria |
| Composer | Giovanni Tria |
| Non-members | |
| Editor | Julie Childs |
| Production Design | Olivia Mason |
| Make-up Artist | Fiona Stuteley |
| Gaffer | Chris Wilson |
For full cast and crew list, see our IMDB page