Scene Recreation Night
August 2
@
7:45 pm
–
10:00 pm
Session led by Tom McDaniel
Lights, camera, hilarity! Get ready for a film club night like no other as we dive into the wild and wacky world of scene recreation night with the one and only Tom McDaniels!
Join us for an evening of cinematic shenanigans as we put our own unique spin on iconic scenes from blockbuster films. Forget about the A-list actors and jaw-dropping locations; we're bringing the magic of Hollywood right to our own clubhouse!
What is Scene Recreation Night
With a touch of creativity and a healthy dose of humour, we'll recreate those unforgettable moments, capturing the lighting, camera angles, and moves that made those scenes legendary. But here's the twist: our talented (and maybe slightly less famous) club members will step into the shoes of our beloved blockbuster stars.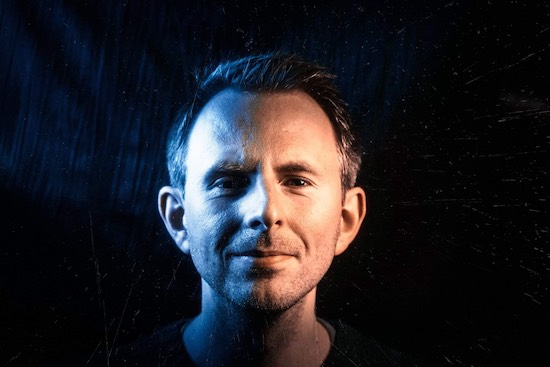 Picture this: everyday heroes facing off against CGI monsters, epic car chases through the grocery store, and heart-wrenching emotional exchanges over a cup of coffee at the local café. It's a recipe for cinematic mayhem and guaranteed laughter!
Whether you're an aspiring actor, a budding director, or simply a film enthusiast looking for a good time, this event is for you. Dust off your creative hats, grab your sense of humour, and prepare to witness movie magic reinvented before your very eyes.
So mark your calendars for a night of unforgettable fun at our scene recreation extravaganza, hosted by the one and only Tom McDaniels. It's the perfect opportunity to showcase your acting chops, flex your directorial skills, or simply enjoy the show as we embark on this hilarious cinematic adventure together.
Remember, in our world, anything is possible, and no blockbuster scene is safe from our creative twists! See you there!
Non-members welcome for the evening (first two nights free as our guests)
£5
for members £8 for non-members