Since 2002, Sutton Filmmakers Club officers have been helping aspiring filmmakers widen their creative horizons, whether making low-budget shorts, documentaries or full-scale feature movies. We collaborate, communicate and share knowledge.
Current Sutton Filmmakers Club Officers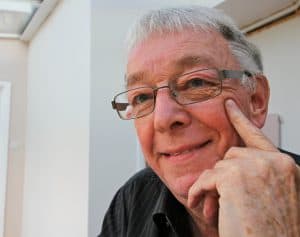 Peter Leverick
Chairman
Peter has been the Chairman of Sutton Filmmakers Club officers for over 20 Years. His Filmmaking career started in 1963 when he joined the BBC as a Television Cameraman.
Since becoming freelance as a Lighting Cameraman, DOP, Lighting Director & Editor,
Peter has become an accomplished trainer in Film Skills, Sound and TV Presenting. He has worked on 3 feature-length films, many short films and corporates.
Forming and running SFM Peter has be able to pass his extensive skills on to others without access to formal training.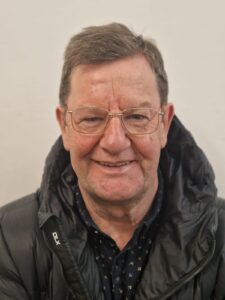 Sean Phelan
Public Relations
Has been a club member of Sutton Filmmakers for over fifteen years. He was the club secretary for ten years.
He was a partner in a successful filming company 'Multimedia Productions' with Aiden Rich whom he met at Sutton Filmmakers. He has been involved in many of the club's film projects. He has assisted in raising funds for the club. He has an encyclopaedic knowledge of the history of the club its 'Constitution and its General Policies' in respect of filmmaking.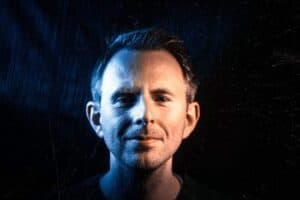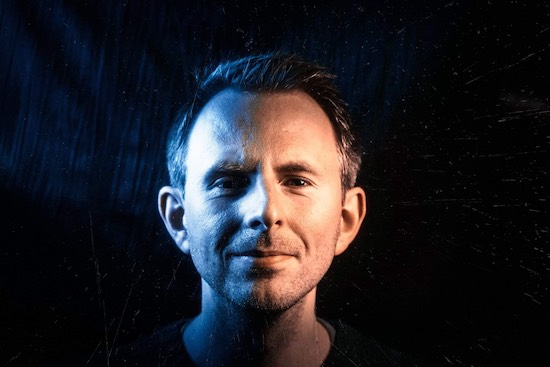 Tom McDaniel
Events Secretary
I worked in TV as a camera operator back in the early 2000s, even filming the odd Top Gear episode.
My main interest is writing, directing and operating cameras.
I'm keen to get involved and help others with their short films as well as get my own sitcom off the ground.
I also spend far too much time making Blade Runner type selfies.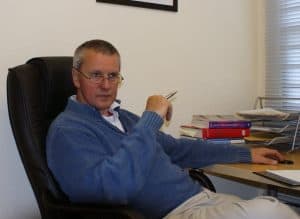 Paul Howard
Club Secretary
Paul Howard has been producing and directing Short films and company promotional videos since 2009.
Having been a therapist for nearly 20 years has given him a deep understanding of the challenges faced by people with psychological issues. Because of this, he has a special interest in issues like anxiety and likes making films that bring awareness to the public about these issues.
He is pioneering the use of drama in promoting organisations, in particular, small businesses.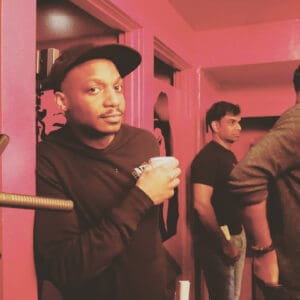 Adrian Hay
Social Media Officer
I find it hard to even articulate my passion for filmmaking. I love to craft stories to entertain people. I am most at home when I am directing one of my scripts and seeing it all come together.
I have directed many projects including behind-the-scenes footage, music videos and award-winning short films. I will take any project to its potential with my innovative style and ability to constantly problem-solve and generate fresh ideas.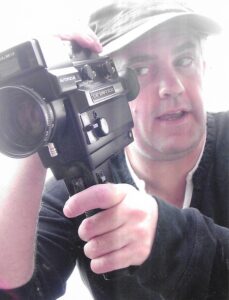 Paul Dryland
Treasurer
Paul, a recent member of the club, has worked for the last 20 years extensively in the charity sector managing social enterprises and creative art projects.
Paul established and managed a community music studio leading to an output of successful albums of local artists including Punk outfit Subway Sect. 
These days as a freelancer he continues to write, produce, and direct independent Radio dramas, documentaries, and commercial projects; And on the odd occasion perform on the stage.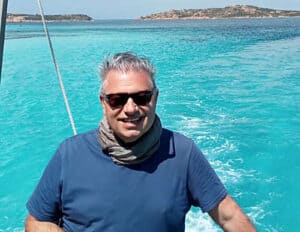 John Dodds
Grants Team
Late to Filmmaking but enjoying it immensely. Particularly interested in Directing and Producing. Managed to be part of the Production Team of 2 short films in 2022.
Stay Behind (Premiered CinemaItalia London 2023) and Loons (Premiered Minneapolis 2022 Film Festival) shot my 1st film last summer and lots of projects in the pipeline.