Welcome Back & New Projects
2 June, 2021
@
7:30 pm
–
10:00 pm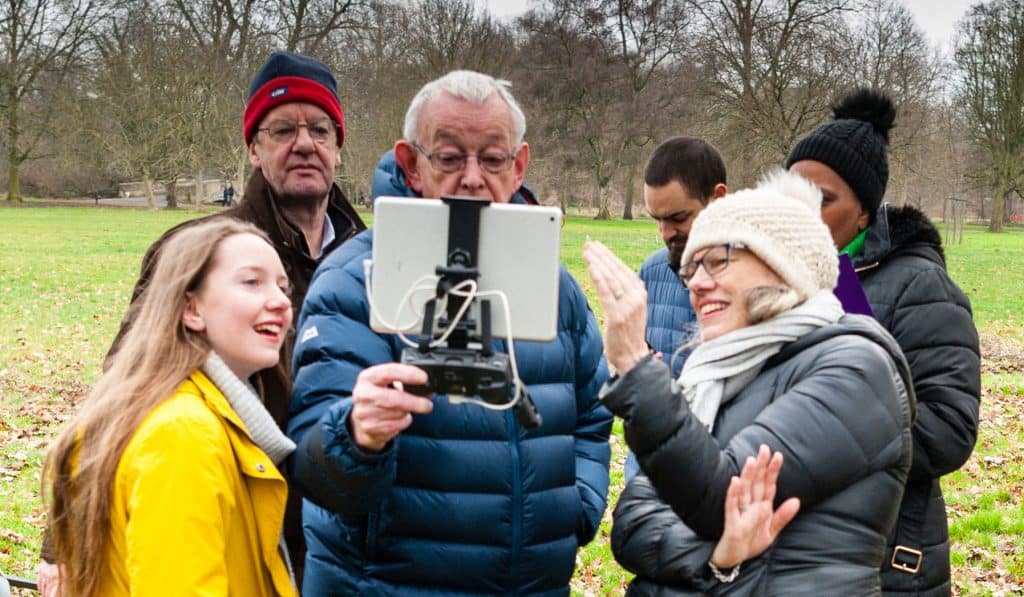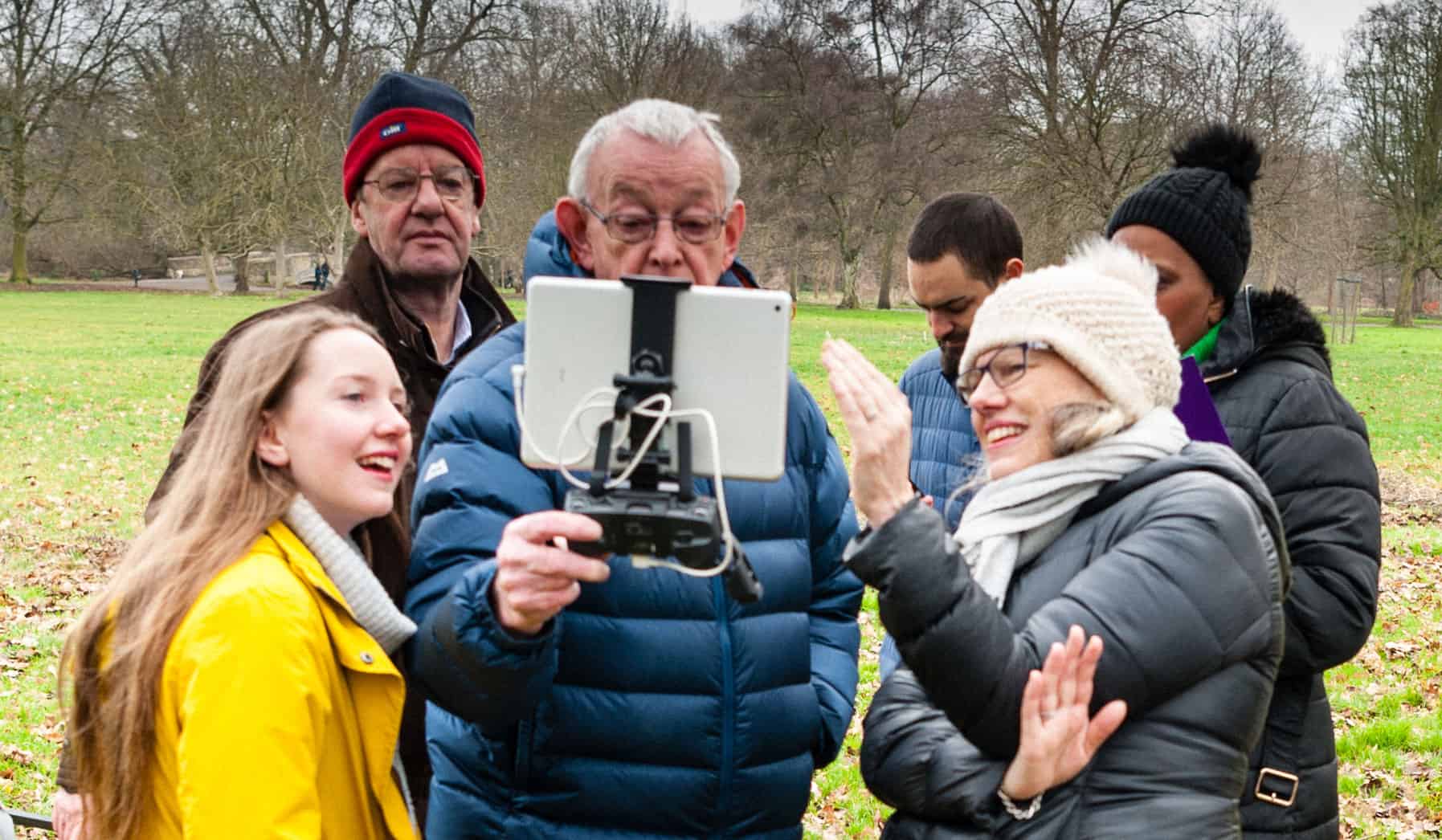 This night is about meeting old friends and swapping stories but more importantly, defining how the club can move forward in this post-pandemic time.
We want to get some new film projects on the go as we did with White Powder and Steps. We will also be asking, you the members, what you want to see for the future.
In these initial meeting we will still be social distancing and working within the COVID guidelines.
This meeting is only for members and pre registered visitors and will not be advertised.