Weekend Film Shoot – Music Video
22 January, 2022
@
8:30 am
–
23 January, 2022
@
6:00 pm
This weekend we shoot A Music Video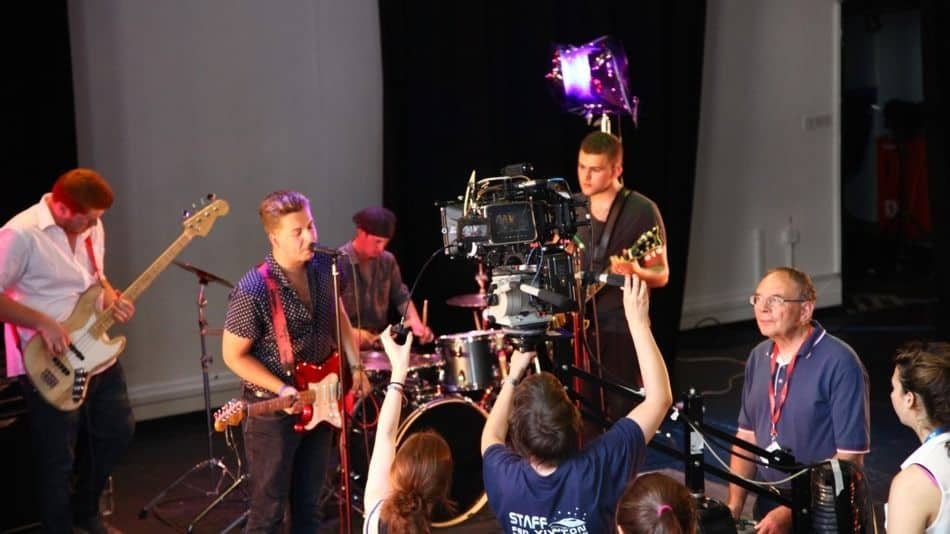 Saturday 22nd & Sunday 23rd January 2022
Shoot days will be 8.30 am – 6 pm
Venue TBC
This is a subsidised shoot with most of the budget provided by SFM.
The remaining costs will be covered through a 'crowd fund' collected from the crew. A contribution of £20 will be collected from everyone involved which will go towards catering/admin/location & expenses.
Even if you are new to filmmaking, join the crew for an exhilarating and creative weekend of fun. Whatever role you take, you will be mentored by seasoned professionals. So why not build your skillset and make that move towards a career in film or TV. 
Sign up now by using our contact form