Workshop – Script Supervision, logging, and Continuity.
April 6
@
7:30 pm
–
10:15 pm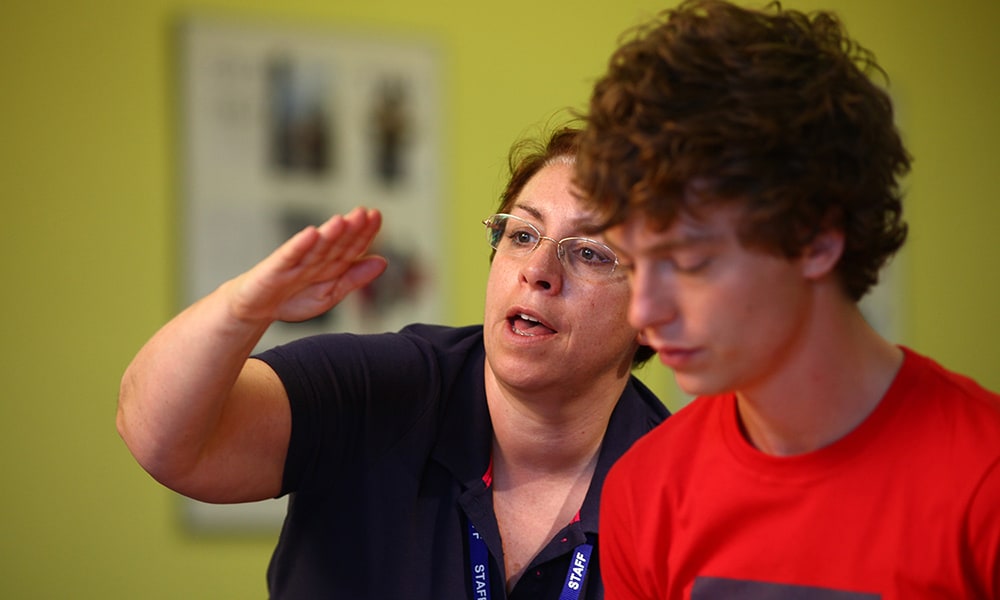 Films are usually shot out of sequence. Shooting is organised according to the practicalities of location and availability of the cast. It's the job of the script supervisor to check each filmed scene can be edited so it will make sense in the end. On low-budget films, the script supervisor often logs the shots as part of their job.
The script supervisor's role also includes preparing a pre-production continuity breakdown, monitoring dialogue and eye line during shooting and keeping a record of the scenes shot each day.
In this workshop, we will watch a series of pre-shot takes from a one-scene script. Members will be invited to take on two roles, 1) to practice logging the shots in accordance with the editor's requirements, 2) to watch for continuity & dialogue errors.
Non-members welcome £5 for the evening (first two nights free as our guest)