Script Pitch competition
May 4
@
7:45 pm
–
10:00 pm
Script Pitch competition – A script competition open to members and non-members. Submitting your script is free. However, the author would have to assign the filmmaking rights (FOC) to Sutton Filmmakers, if their script is selected to be made into a film.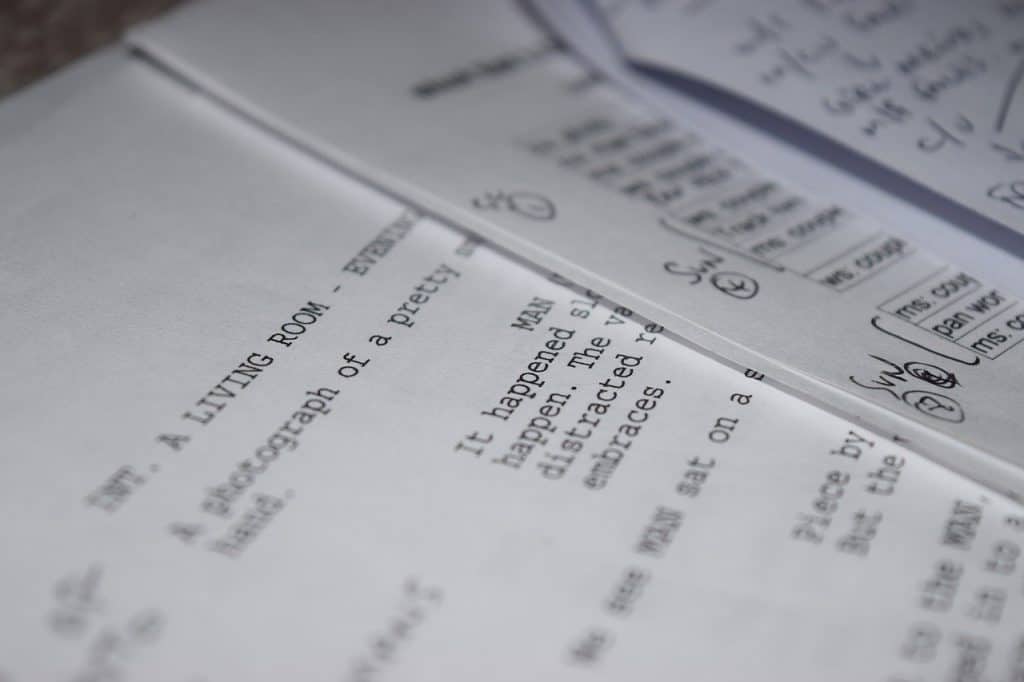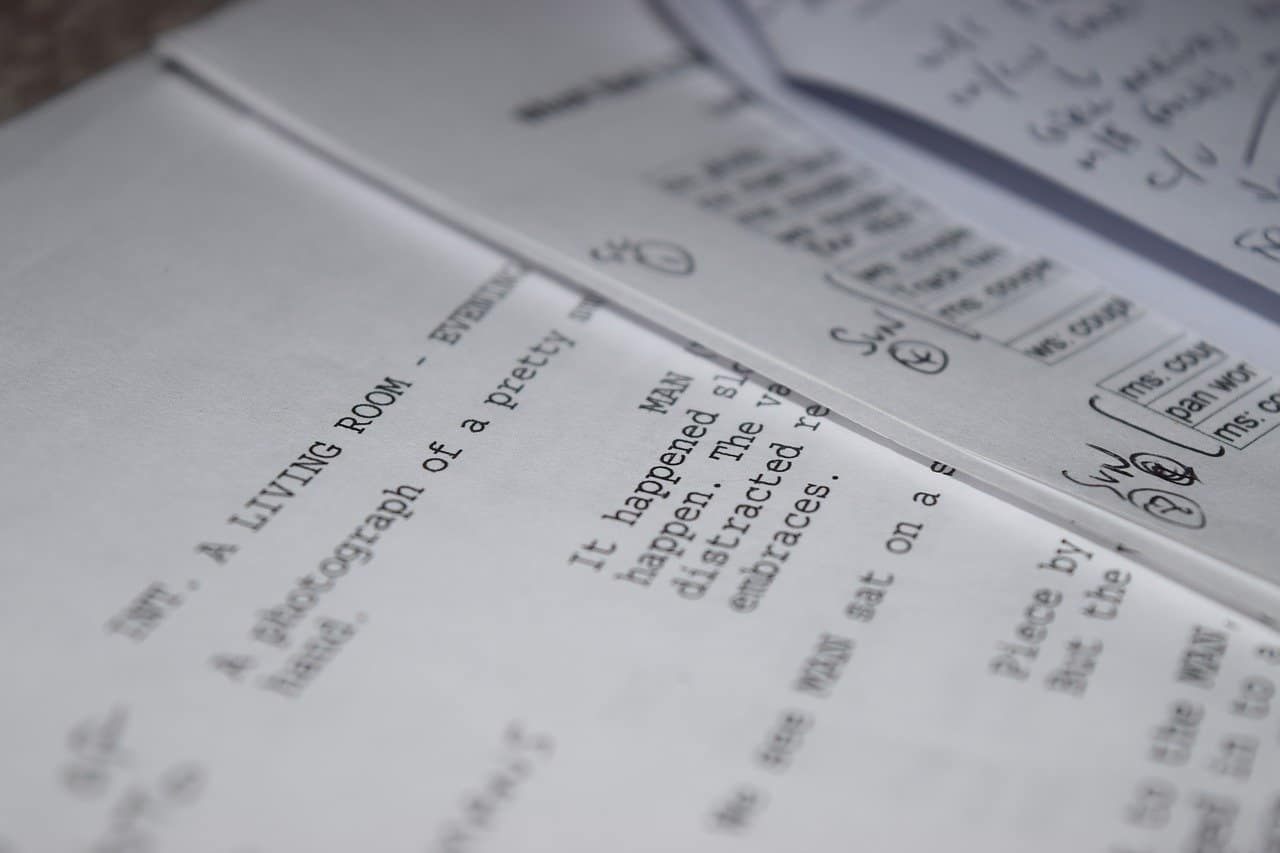 If members and non-members want to pitch their script they are welcome to do so. Otherwise, we will do it for them. All the scripts will be voted on by the club committee until five finalists are chosen. Members will then pitch to direct/produce one of the five scripts chosen. Another vote will be taken by all members.
Scripts should ideally be 3-6 minutes long (3-7 Pages), no more than four speaking characters and ideally set in one location. Whether it is thriller, horror or romance the choice is yours – so get writing.
The winning script will be shot at a future weekend shoot date to be confirmed. A runner up script will be chosen and MAY be produced depending on available locations/crew.
Script Rules
Scripts must be typed in an appropriate industry-standard screenplay format. They may be submitted as Word, PDF, Final Draft or plain text.
Submit your script for free now by going to Submit my script
£3
for members £5 for non members