Pitching evening for club projects
18 March, 2020
@
7:45 pm
–
10:30 pm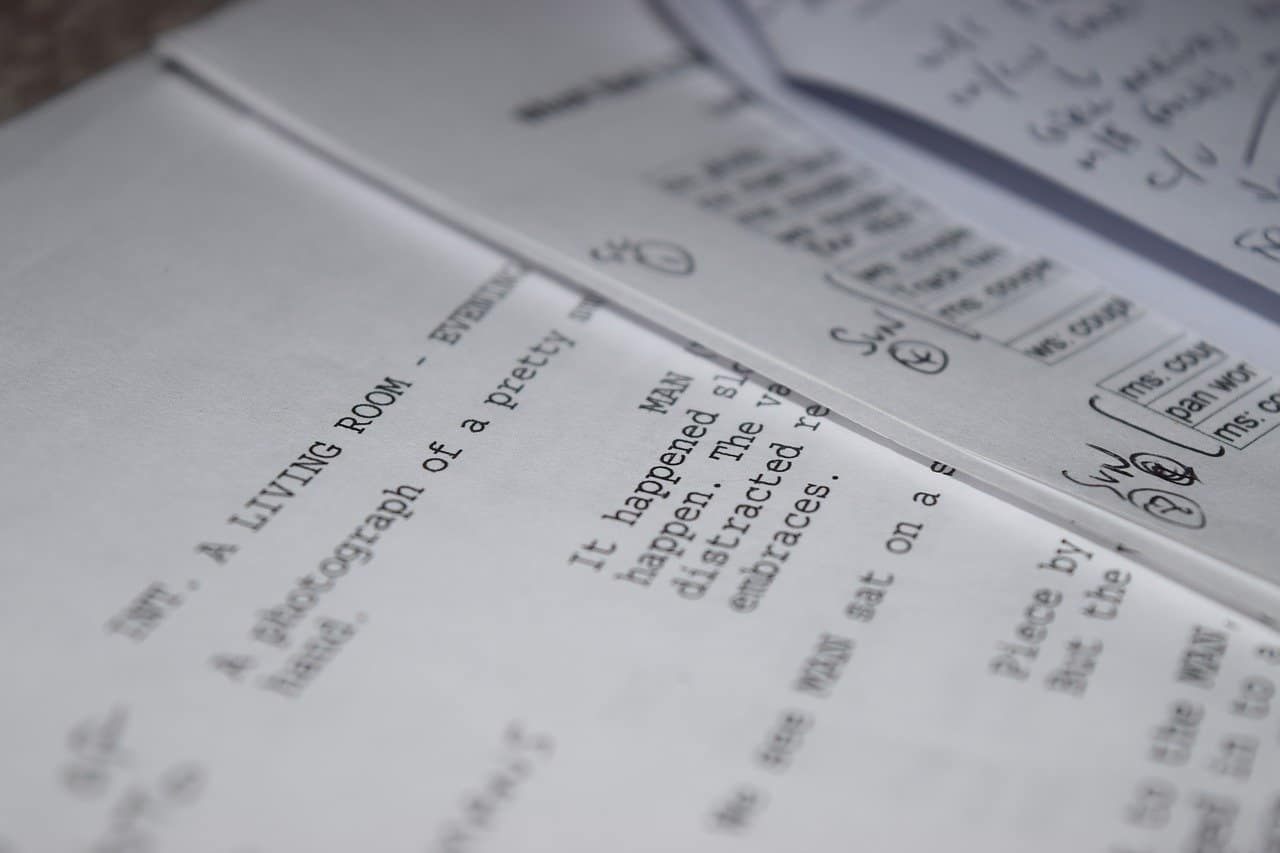 This evening we are looking for people to pitch their short film script. We are looking for scripts for any film. It can be a documentary, a narrative piece (of any genre) or even a music video.
If you have a script you would like to see filmed by Sutton FilmMakers please contact us via our contact form.
Rules the script should not be longer that 10 pages. It should be in script format. It must be shootable on a small budget but we will consider anything. You will have to give permission and rights for Sutton FilmMakers to produce your script.
Each chosen script will be given a small budget to make and send the film to film festivals.
Pitching is open to members and non-members.