Our Open Film Night (Online Event)
May 13
@
7:45 pm
–
10:30 pm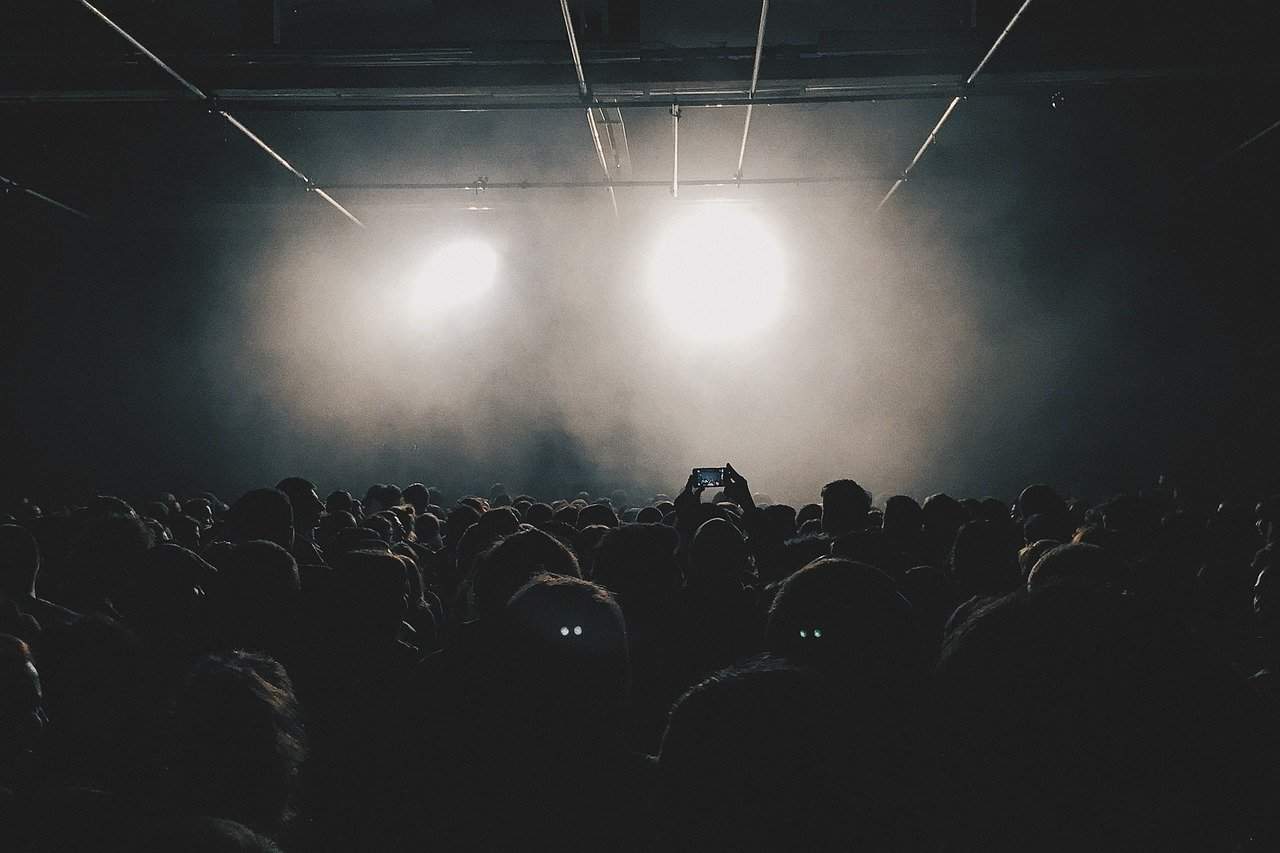 For the first time, Sutton FilmMakers are opening up their doors (metaphorically speaking) to show films from members and non-members. It will be an evening of short films from any genre or topic. Although the films will be taken in a first come first serve basis we will not pass judgement on the films before they are shown. That notwithstanding we will not show anything pornographic or too extreme.
We are looking for films that are 6 minutes or less but we will show longer films (15 Minutes max) if there is space in the evening. For your film to be shown, someone must attend and introduce your film.
If you would like to submit your film for screening please email us using our contact form.
We've had a good response from members and we have a wide selection of films to show you.
The evening will, of course, be free and if you would like to join us on Wednesday we'd love you to be there.
You will need to register at Register here
Here are the films we'll be showing.
Film – Chess Clock Timer
Length – 1 minute 57 seconds
Synopsis – Sexual discrimination is occurring and there is only one way to fix it.
Director – Bryan Romaine
—————————————-
Film – Bijou Hell-Hole
Length – 15 minutes
Synopsis – Two overlapping narratives unfold in a bijou house which is up for sale. A pair of hapless chancers looking for criminal opportunities are ensnared in an ambitious but flawed scientific experiment. An estate agent on the verge of redundancy conducts a viewing, suddenly curtailed, with a romance-hungry but sceptical client.
Director – Bruce Whitehall
—————————————–
Film – Basic Dave Buys A Phone
Length – 1 minute 52 seconds
Synopsis – Basic Dave just wants a simple phone, but finding one is not easy. Will he have to compromise?
Director – Bryan Romaine
—————————————–
Film – Trampoline
Length – 1 minute
Synopsis – Our daughter and grand-daughter visit our garden and the re-erected trampoline. But the lockdown imposes poignant limitations.
Based on a poem by Penny Whitehall.
Director – Bruce Whitehall
—————————————-
Film – White Powder
Length – 4 minutes
Synopsis – A guy goes to wash his laundry and meets some odd characters whilst waiting for a free machine.
Director – Tom McDaniel
—————————————-
Film – Eat the Chickens
Length – 4 minutes
Synopsis – A light-hearted look at family life in lockdown, will the situation, push them to turn feral?
Director – Sara Jordan
—————————————-
Film – Social Etiquette
Length – 1 minute 40 seconds
Synopsis – Bryan doesn't know the correct etiquette for declining the advances of a prostitute.
Director – Bryan Romaine
—————————————-
Film – Road to F.A. Cup
Length – 17 minutes
Synopsis – Road to F.A. Cup is a mockumentary series, in the style of The Office and The Thick of It, comprised of six 20-minute episodes. The narrative follows the Croydon Terriers; a newly promoted side who have the opportunity to play in the worlds oldest football tournament, the F.A. Cup. They also have a new owner; entrepreneur Niall Reedwood.
Director – Aaron Whitehead
Don't forget to register to get your link to join at Register here