Our open film night
1 April, 2020
@
7:45 pm
–
10:30 pm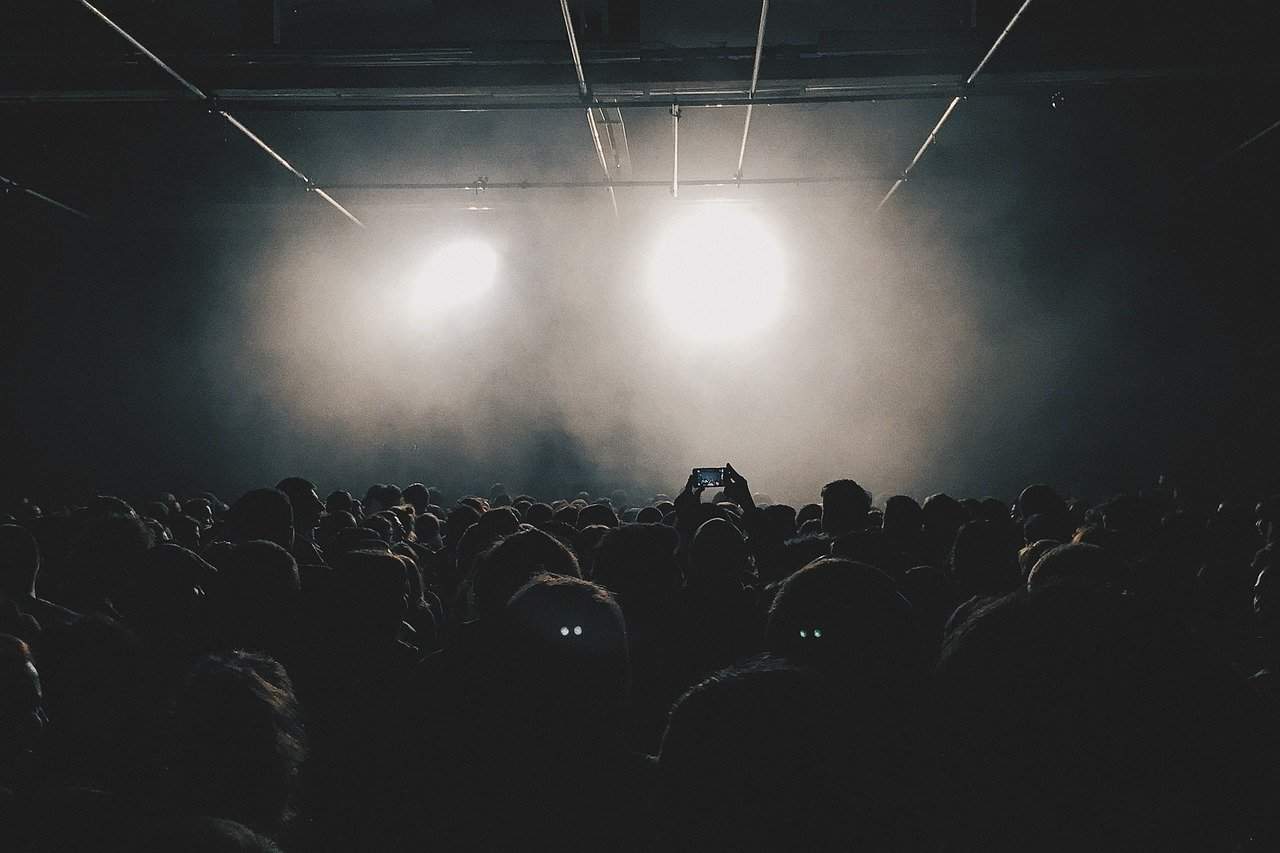 It's no Joke!!!!
For the first time Sutton FilmMakers are opening up their doors to show films from members and non-members. It will be an evening of short films from any genre or topic. Although the films will be taken in a first come first serve basis we will not pass judgement on the films before they are shown. That not withstanding we will not show anything pornographic or too extreme.
We are looking for films that are 6 minutes or less but we will show longer films (15 Minutes max) if there is space in the evening. For your film to be shown, someone must attend and introduce your film.
If you would like to submit your film for screening please email us using our contact form.