Live Broadcast Technical Rehearsal
September 2
@
7:30 pm
–
10:15 pm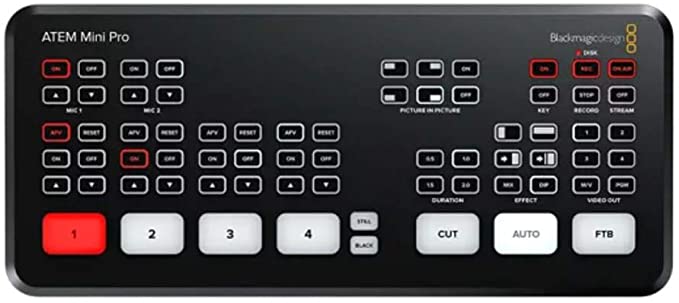 We're back in the clubhouse this week. However, we can only have about 12-15 members at a time to keep a good level of social distancing. So if you are coming to club this week can you please email me and let me know so we know how many to expect.
This week we are doing a technical rehearsal to establish that we will be able to offer club members an online option for those still vulnerable or unable to attend in person for any reason. We are trying to line up a series of workshops and lectures for the future and for that to work, we need to be able to accommodate more than 12 members. So we will be setting up a couple of cameras a video switcher, a portable router and a 4g modem.
Going forward, we intend to use this setup to broadcast the presentations we are planning.
Remember this will be a live production. So we are going to need two camera operators, a switcher operator, lighting technician, a couple of runners, a producer and a director. We could also do with a stills photographer as well. We have to do all this in a COVID safe way (practice what you preach and all that).
P.S. As an extra bonus for tonight (if all goes to plan) Ifat will be giving a presentation on how to film in a COVID-safe way. If we have all our ducks in a row and the tech stuff works we will be broadcasting this out live on social media (probably on our FaceBook page).
If you would like to watch this presentation live you can do so here https://www.facebook.com/594197037726492/live/ from 9pm (hopefully).
About Ifat
Ifat is a 56-year-old Pakistani retired medical doctor, new to filmmaking working on a documentary project, working title "The Allegation" an hour-long doc with Sutton Filmmakers and my new shiny new company Minver Films. 
Some interviews were done during the COVID lockdown online in April 2020 when the lockdown was strict, they were variable in the quality of sound and picture and we will use only some of them. 
We were keen to get started with face to face interviews as soon as restrictions lifted a little, and it was imperative that we mitigate for Covid risk and try to follow national guidance as far as possible, as I like to do ( some) stuff by the book. So I did a free online course 'Coronavirus basic awareness on production training' run by Screen Skills (see below) and also attended a workshop online through Women in Film and TV.
Free Course : Coronavirus basic awareness on production training

https://www.screenskills.com/bookings/safe-return-to-set-seminars-a-focus-on-high-end-tv-dramas-death-in-paradise-and-pursuit-of-love/ac2d4624-d235-48f0-bea1-e49729dae69b/
Book Your Slot
To book your slot please use the form at the bottom of this page.
Booking form