Lenses & Filters – A practical workshop
Hosted by Tom McDaniel
September 23
@
7:30 pm
–
10:30 pm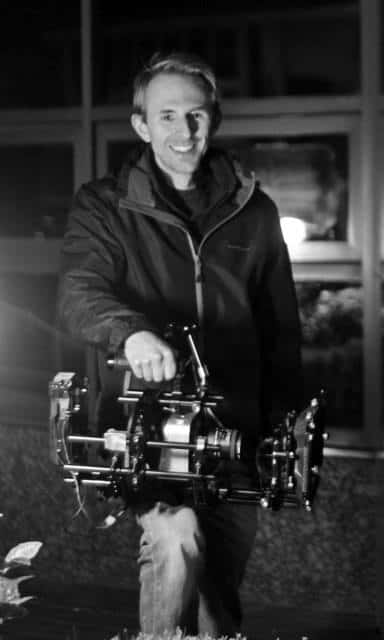 Ever been confused about which lens to use or what type of filter or focal length does what?
Or are you struggling with your crop sensor Vs full frame?
We'll be looking at how different films have given their films a "look" before experimenting with a range of lenses and filters.
This week we will be looking at lenses and filters to make sure your footage looks good.
Book Your Slot
This presentation is at the clubhouse this week. However, we can only have about 12-15 members at a time to keep a good level of social distancing. So if you are coming to club this week can you please pre-pay your subs online as this means we know whos coming and we can reduce the handling of cash.
If you are a member please log in first so you only pay the members subs. If you are having any trouble or wish to pay cash on the day email me and let me know so we know how many to expect.
Watch After The Event
Members can watch this event in the member resources area on our website.
Buy Your Ticket Today!