Interpreting music in films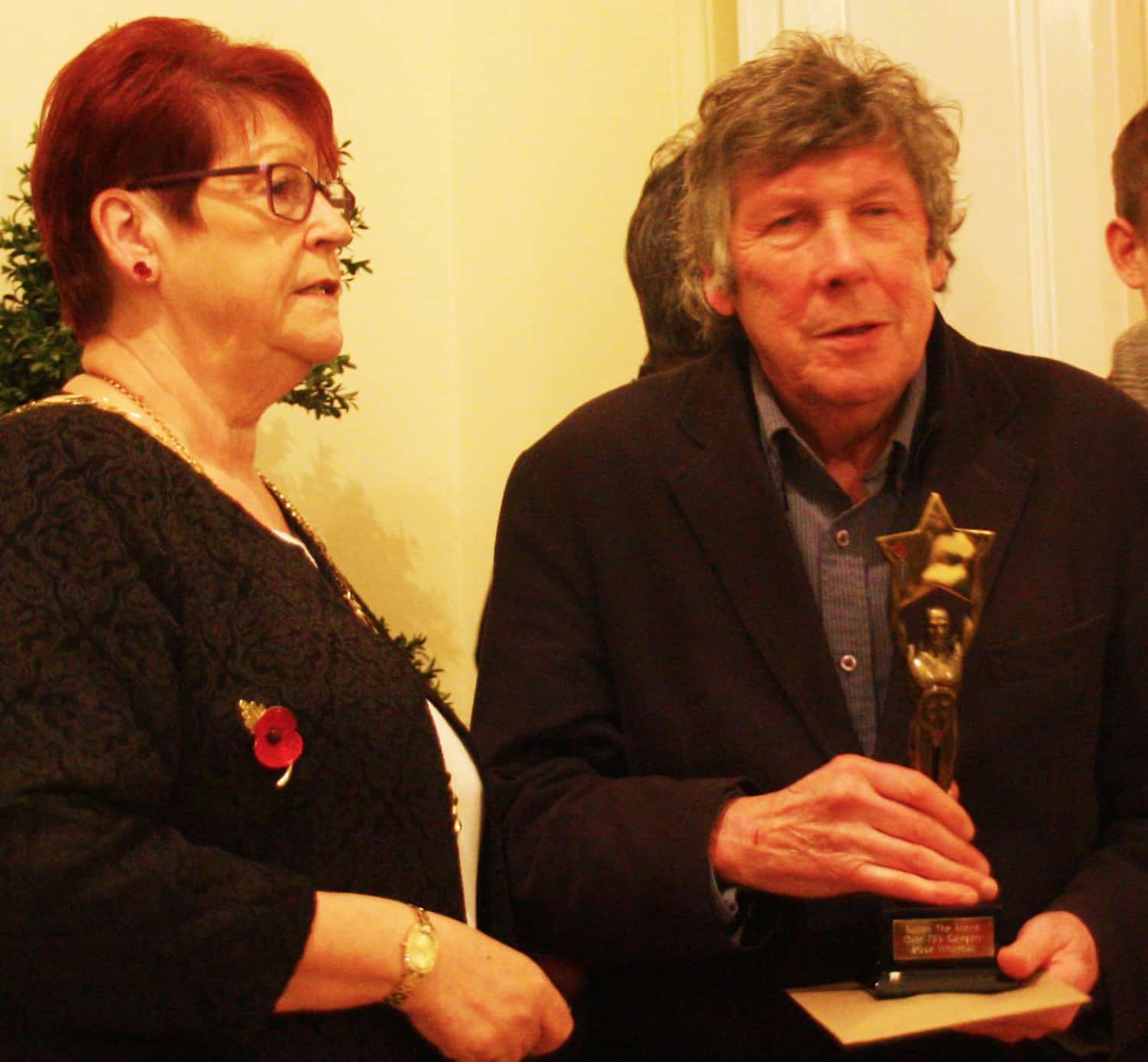 This week Bruce Whitehall is hosting an evening looking at the effects of music upon a film.
Following February's screening of the excellent "Making Waves" documentary on the evolution of movie sound, the March 11 of Sutton Film Makers will attempt a unique exploration of how far music and other soundtrack elements, including sound effects, can be used to increase a film's emotional and sensory intensity.
Presented by Bruce Whitehall and Mike Caslake, the evening will put the focus on music and effects for short dramatic and humorous films which only have a limited time-frame to get their content across.
Starting at 7.45pm at the Club's regular venue of the Parochial Rooms in Malden Road, Cheam, the evening will include parallel screenings of short films using alternative soundtracks to enable direct comparisons to be tested.
Topics under discussion will also include the scope for original music (SFM has several talented composers and musicians in its membership), and will also examine the ever-growing use of "needledrop" pre-recorded music, the widening choice of copyright-free backing tracks and alternative vehicles for creative sound such as music videos, poetry videos, stills-based and abstract montages.