Hate Crime Awareness Film
February 12
@
7:30 pm
–
10:30 pm
Sutton FilmMakers have been awarded a £1000 grant from the Hate Crimes Awareness Activity Fund run by Community Action Sutton.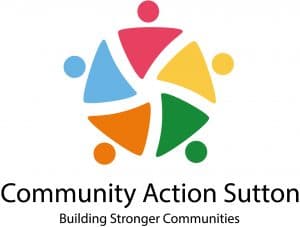 Here's what we pitched.
We would like to make a short film between 5 & 10 minutes. That shows how hate crime has effected some of Suttons residents. We would like to show how the effects are not just at the time but can be long-lasting and devastating. We would like to make it a hard-hitting and an emotional piece.
In this film we would use a documentary-style format but with a cinematic look. We will give it an engaging storyline, introducing the conflict between what people believe and do in the spur of the moment and the reality of what it means long term to the victims.
It would leave the question in the minds of the viewers as to what can they do to help to stop it and if they don't, what will the future look like?
We would like to show how communities have taken steps to tackle hate crime. Showing what they did and how it has been beneficial. Showing people that if they get together they can help to reduce hate crime in their community.
So now we have to deliver.
So this week we are going to plan and look at ideas and ways we could develop the project. So bring your creative head.
We are looking for:-
Stories of hate crime that have happened to someone you have direct access to that live in the London Borough of Sutton. Particularly if the community has put something in place to help tackle the problem.
Ideas of how we can create an engaging storyline.
Members to volunteer to research and develop any ideas.
Members to help make the film.