Drones – To do's and Don'ts
Aidan Rich  of Multimedia Productions  will be our Guest, Aiden has been filming for over 15 years and has filmed both commercially as well as for fun. 
7 December, 2022
@
7:45 pm
–
10:00 pm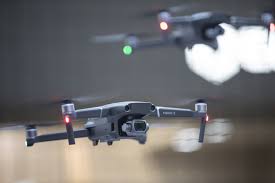 He will explain the currant situation re permissions to fly Drones. Showing the equipment he uses for current work in progress. The quality achieved. He will show clips of people as they bait police in respect of filming inside police stations despite being asked to leave. . . Hopefully show his new footage. He will explain the legality of Filming close to people, Flying over people and their private Gardens without their permission. Filming in public spaces and Parks. Filming in the road. He will talk about and show the software for computer generated voice overs and much more. He will reference the cost of all the above.
THIS talk is open to members personal guests. So feel free to bring interested parties. It will start at 8.00 pm.