Creative writing for comedy – Do's and don'ts
Led by Adrian Dean
February 15
@
7:45 pm
–
10:00 pm
Writing for comedy can be a tough gig but say you've got an idea that you want to develop but don't know where to start.
In this workshop, we will explore the key elements of writing a successful comedy script, including how to approach the task, what to include and what to omit, and ways to build a comedy style.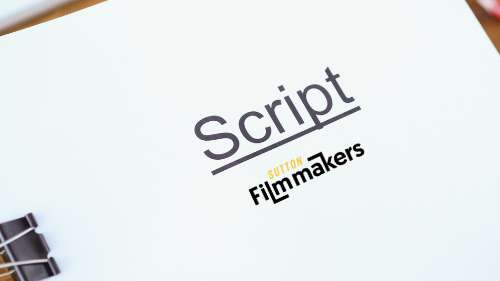 First, we will discuss the importance of having a clear idea or concept for your comedy short film. This could be a unique premise or a familiar situation with a comedic twist. It's important to have a strong idea that can be executed in a short amount of time.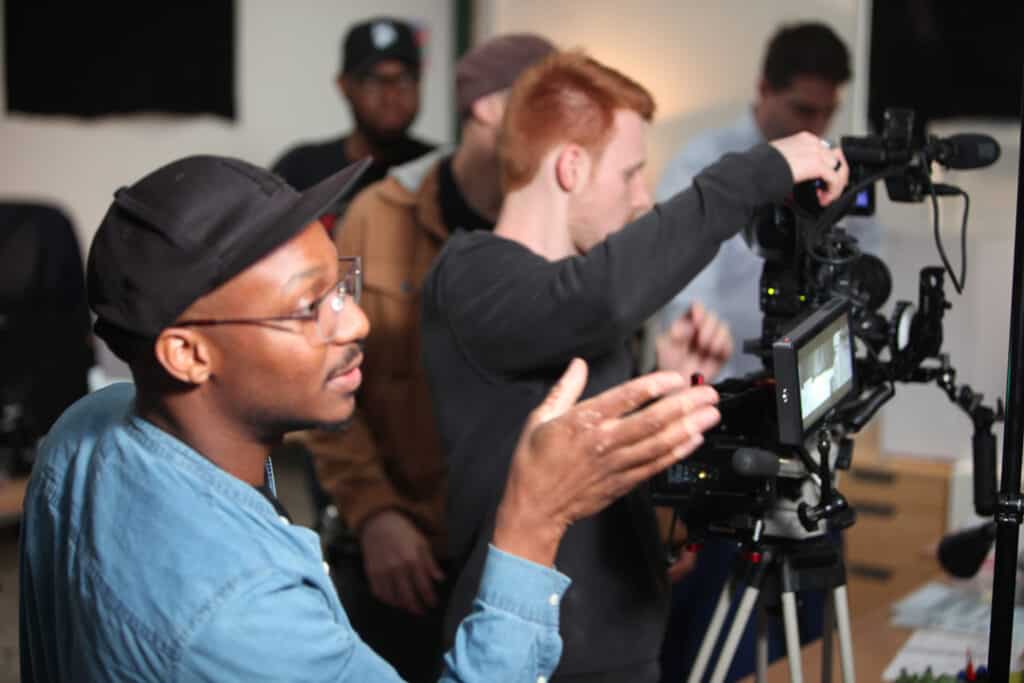 Next, we will talk about character development and how to create relatable and comedic characters. It's important to have well-defined characters with distinct personalities and motivations. These characters should drive the story and be the source of much of the comedy.
We will also discuss the importance of dialogue and how it can be used to create comedy. This includes using puns, wordplay, and sarcasm to create humour. We will also cover the use of physical comedy, including visual gags, slapstick, and puns in action.
Additionally, the workshop will touch on the importance of pacing, timing, and structure. Comedy often relies on quick pacing and punchy jokes. To build a comedic style, It's important to have a balance of set-up and punchline and to pay attention to the timing of jokes.
Lastly, we will talk about the importance of editing and how to make the most of the short film format. This will include how to trim the script to its comedic essentials, how to add visual gags, and how to use sound and music for comedic effect.
By the end of the workshop, you should have a better understanding of how to write a comedy short film script, including the key elements of a successful comedy, character development, dialogue, pacing and timing, and editing. They will also have the tools and knowledge to start writing their own comedy short film script.