Challenge Filming Night
July 19
@
7:45 pm
–
10:30 pm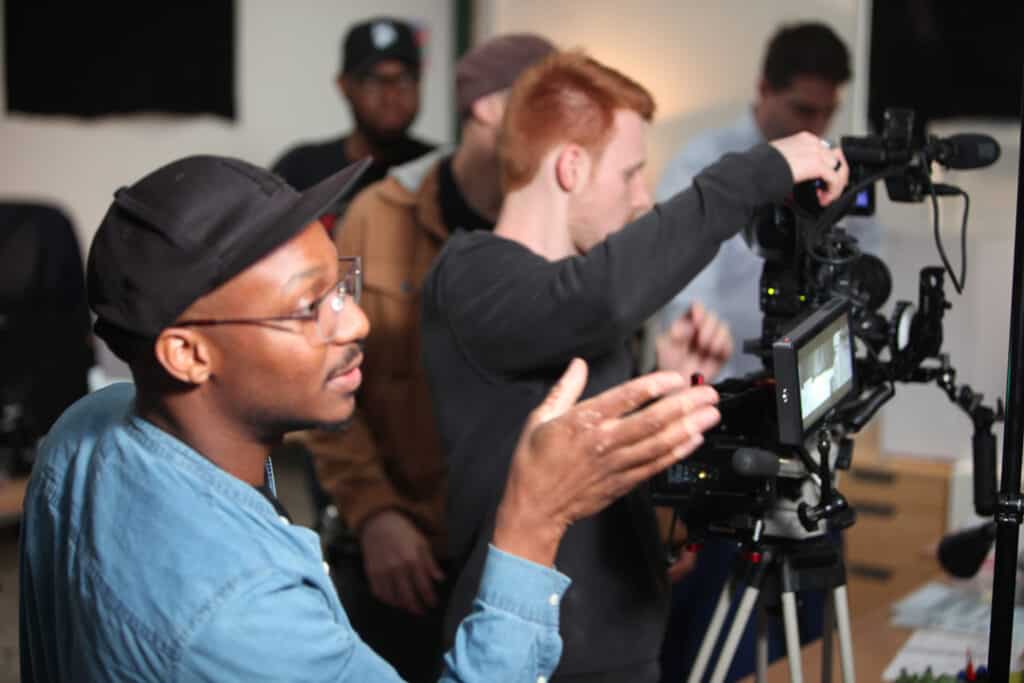 Sutton Filmmakers is excited to announce our upcoming club night dedicated to filming the challenge films . Our club filming nights are a great opportunity for members to come together, share ideas, and work on exciting film projects.
Over the past few months, we have held workshops on lighting for horror, comedy, and drama films. Each workshop presented a unique challenge for our members: to create a short film that showcases their skills in any genre they want.
The challenge is to make a short film in the night. So we'll provide a short script but you could bring your own. No more than a couple of pages as the challenge is to get it all shot in the night. We'll split into a few small teams to get it done. The number of teams will depend on who turns up. You could of course ring round and get some people on your team before that night and then turn up ready to shoot.
You can use any location that you can find. You could be in the street, in the park, in the graveyard in the clubhouse, even in the kitchen. Basically anywhere you want. You'll need to improvise and be quick well need to wrap up by 10:15 latest.
You can using our equipment to film or even bring your own. We have a range of high-quality cameras, lighting equipment, tripods, and sound recording tools to ensure that each film looks and sounds as good as possible. Our experienced members will be on hand to offer guidance and support to those who need it, ensuring that everyone has the opportunity to learn and improve their skills.
This club night is a fantastic opportunity to put everything we've learned in our workshops into practice. It's also a great chance to see the creativity and talent of our fellow members on display. Our challenge films can be any genres, from spine-chilling horror to laugh-out-loud comedy to heart-wrenching drama. There's sure to be something for everyone to enjoy.
In addition to being a fun night of filmmaking, this club night will also be an opportunity to showcase our work to the wider community. We'll be sharing our films on our website and social media channels, allowing us to reach a wider audience and promote the work we do as a club. This is an excellent opportunity to get our work seen and to raise awareness of the valuable services we provide to local community groups, charities, and non-profit organizations.
We encourage all of our members to come along and get involved. Whether you're an experienced filmmaker or just starting out, this club night is a chance to learn, grow, and have fun. We look forward to seeing everyone there and can't wait to see the amazing films that our members will create.
Get to the club on time for a quick start to the evening. There will be a lot to do and as much again to achieve a result.
£5
for members £8 non-members