Master Class – Acting for Camera
6 October, 2021
@
7:45 pm
–
10:00 pm
Led by Doug Rollins
Doug Rollins is a project leader for the International School of Screen Acting with over 30 years' experience in the industry.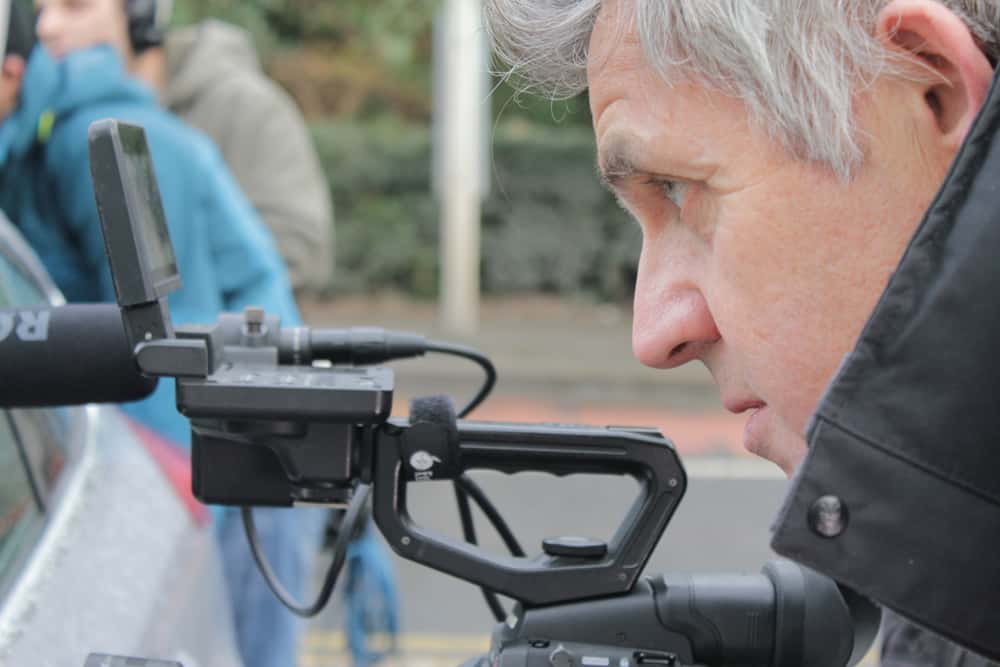 In this session, club members and invited guests will have their acting skills honed through a series of practical exercises.
This session will be ideal for existing club members who take part in our 'scene recreation' sessions or stand in as an actor during workshops.
It will also help invited actors to develop their skills in front of the camera.
Directors will find it invaluable to learn how to bring out the best in the actors they work with.
The session will include a discussion of intentions and obstacles, the importance of listening, how to be the editor's friend, as well as practical tips like 'eye lines', 'hitting your mark' and knowing on set protocol. We will also examine camera truth and perception.
Non-members welcome