A night with Tom Stubberfield
March 4
@
7:45 pm
–
10:30 pm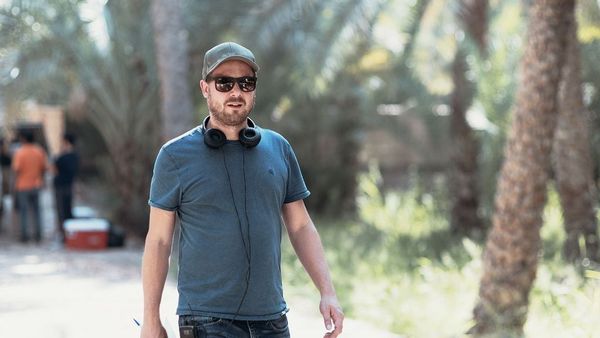 Tom Stubberfield, whose one hour documentary "Belsen: Our Story" went out on BBC2 at 9pm Tuesday 28th Jan 2020.
Using unique interviews with those who were there, this moving film reveals the true experience of life inside the infamous Bergen-Belsen concentration camp.
Tom will be happy to talk about the special problems posed in directing this difficult subject and also about the wide range of subjects he has been involved in filming for television companies all over the world. A resident of Carshalton,Tom is a young, lively film-maker who has given several entertaining talks at SFM over the past five years.
The attached BBC release provides further info on the Belsen: Our Story documentary.
https://www.bbc.co.uk/programmes/m000dtbt