15th January 2020 @ 7:45 pm
How To Make A Documentary
Making documentaries is one of the most rewarding and challenging endeavours you can be involved in. However, the art of shooting a documentary is more than just run and Gun. It has to be planned because it can be full of pitfalls on the day.
Whether you've just got a seed of an idea for a documentary, or you're in the middle of producing a documentary and you're looking for ideas on how to shoot, light and what kit to use, tonights talk from Peter Leverick is for you.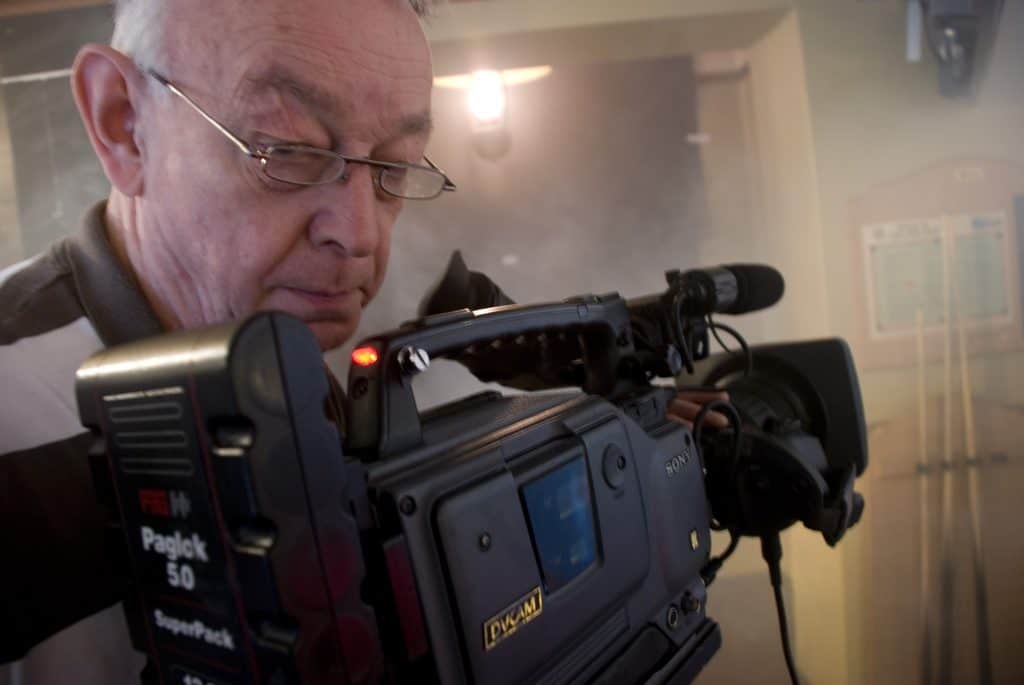 We will look at:-
Different documentary genres and examine how they best communicate to the viewer.
What equipment to use?
How to edit a documentary.
What editing style should you go for?
Cinematography tips.
How to light for Documentaries.
Interviewing techniques.
What a documentary script should contain.
Making a documentary can be a wonderful adventure.
The only way to learn how to make documentaries is…..

…… to make a documentary.
---
We are starting at 7:45 pm, doors open at 7:30 pm. New members welcome.