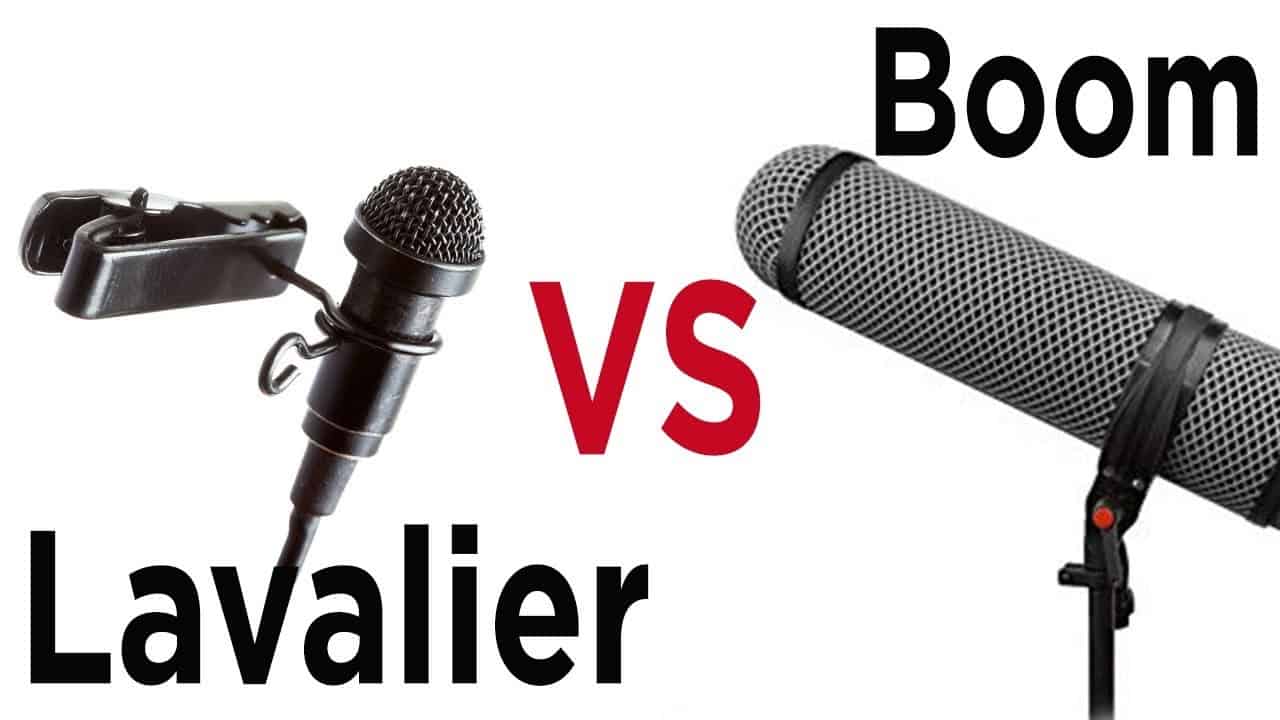 This week, Paul Read our resident Guru on everything sound is looking at the difference between using a boom mic vs lab mics.
He will be explaining why, how and when to boom and when to get personal.
He'll be demonstrating use of the club's boom pole and radio mic set. We'll see about how to disguise body worn lav mics. I'll also talk about pros and cons of recording separate sound, the importance of monitoring levels and general audio best practice.
We are starting at 7:45pm, doors open at 7:30pm. New members welcome.
Kind regards
Paul Howard
Sutton Filmmakers secretary