I'm a writer, director, editor and occasionally animator.
Why I Don't Like Cellars was a Sutton film club project that started off my filmmaking career about 11 years ago. I made it with George Burt, who I met at the club and is now DPing feature films. The main music track is by Al Grandy and Louisa Rajaretnam. It was filmed at my house across the road from the film club, probably using a fair chunk of film club equipment. It's silly and pretty clunky and the cameras haven't aged well, but it was my first film, my start, and it means something to me.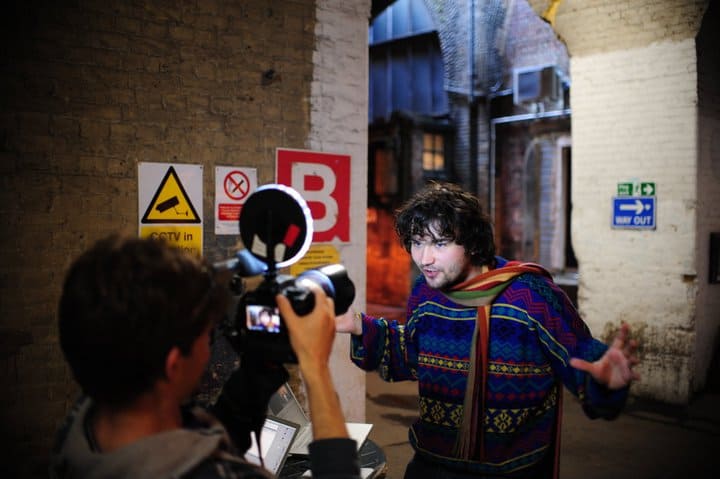 Forrest Gump
in One Minute
, in One Take was a short film made in about 48 hours that has over 3 million views on YouTube. We shot it while at York university, with the camera on top of a sports equipment trolly being pulled down a field and a bunch of cardboard props, then added as many silly sound effects as possible. It was a lot of fun, and we made several more, including a
28 Days Later
one that featured members of SFM.